Tryouts are on July 27 JV from 4-6pm and Varsity from 6-7:30pm. 
Contact Megan Bowers with any questions. Must have Athletic Clearance complete to participate in any summer activities or tryouts – See Athletic Clearance Link Below. Please note dates and times may change due to COVID-19.
KNG Volleyball Camp is June 29-July 2 for girls entering 4th-8th grade. Please visit www.kngvolleyball.com Camp information may change due to COVID-19. Check the websites for updates.
Creekside 3, Oakleaf 2 Down two games to zero, Creekside won a marathon third game, 35-33, and went on to defeat Oakleaf in five games — 16-25, 22-25, 35-33, 25-22, 15-11 — in a District 4-8A match Thursday night at home. Jessica Lary led the Knights (5-5, 1-3) with 15 digs, while Jaden McBride had […]
CREEKSIDE 3 NEASE 0 The Knights went on the road and beat county foes Nease 25-22, 25-12, 25-18 in the season opener for both teams on Tuesday night. Creekside (1-0) will face Bolles on Wednesday night at 6:30 p.m. Nease (0-1) travels to Ponte Vedra on Thursday night at 6:30 p.m. Source: Bartram Trail, St. […]
High school volleyball season begins Monday. A look at five teams and five players to watch as the season opens. Creekside: The Knights are a perennial state contender and, even with a handful of big graduation losses, will be so again under coach Megan Bowers. A somewhat senior-heavy lineup is led by powerful middles, with 6-foot-1 Milla […]


Letter from Coach Bowers
Summer Volleyball 2020
All activities are on hold until at least June 15 due to COVID-19
2020 Tryout Information
TRYOUT INFORMATION:  
Tryouts for the 2019 season are on Monday, July 29 @ 4:00-6:00pm JV tryouts, 6:00-7:30pm Varsity tryouts.  If a player misses tryouts they will not make the team, there will be NO make-up tryouts.  All practices after tryouts (beginning July 30) are required practices.  There will be a JV and Varsity team. Must be cleared through Athletic Clearance prior to tryouts. 
Summer Practices: 
Tuesday mornings 6:30-8:30am June 4-July 16 
We will have two parent meetings for the upcoming summer and fall season. 
Monday, May 13 @ 6:15pm (for all rising 11/12 and returning Varsity players) in portable 8 
Monday, May 13 @ 7:00pm (for all rising 9/10 players) in portable 8 
Contact Coach Bowers for any further information on Summer League, practices, etc.  [email protected] 
2020 Schedule
Records and Accomplishments
Awards
Congratulations to the: 
2016 Regional Runner-Ups 
2016 District Runner-Ups 
2015 Regional Runner-Ups 
2015 District Champions 
2014 Regional Runner-Ups 
2014 Regional Runner-Ups 
2013 District Runner-Ups 
2013 Regional Quarterfinal Winners 
2012 Regional Champs 
2012 District Champs 
2012 Conference Champs 
2019 Season Review
KNG Volleyball Camp
Click HERE for more information on KNG Volleyball Camp
Alumni Watch
| | | | | |
| --- | --- | --- | --- | --- |
| College Players |   |   |   |   |
|   |   |   |   |   |
| Player | School | Grad. Year |   |   |
| Hayley Miller | FIU | 2011 | Indoor |   |
| Erika Hinel | Embry Riddle | 2011 | Indoor |   |
| Caley Crawford | FSCJ | 2011 | Indoor |   |
| Jenna Holt | Gulf Coast State College | 2011 | Indoor |   |
| Emily Davanzo | UNF Beach | 2012 | Beach |   |
| Allison Davanzo | MIT | 2013 | Indoor |   |
| Madison Donnelly | Belmont Abbey/UNF | 2016 | Indoor |   |
| Alie Smith | USC Aiken | 2016 | Indoor |   |
| Tori Carpenter | Francis Marion | 2016 | Indoor |   |
| Brittany French  | USC Aiken | 2016 | Indoor |   |
| Milla Ciprian | University of Virginia | 2017 | Indoor |   |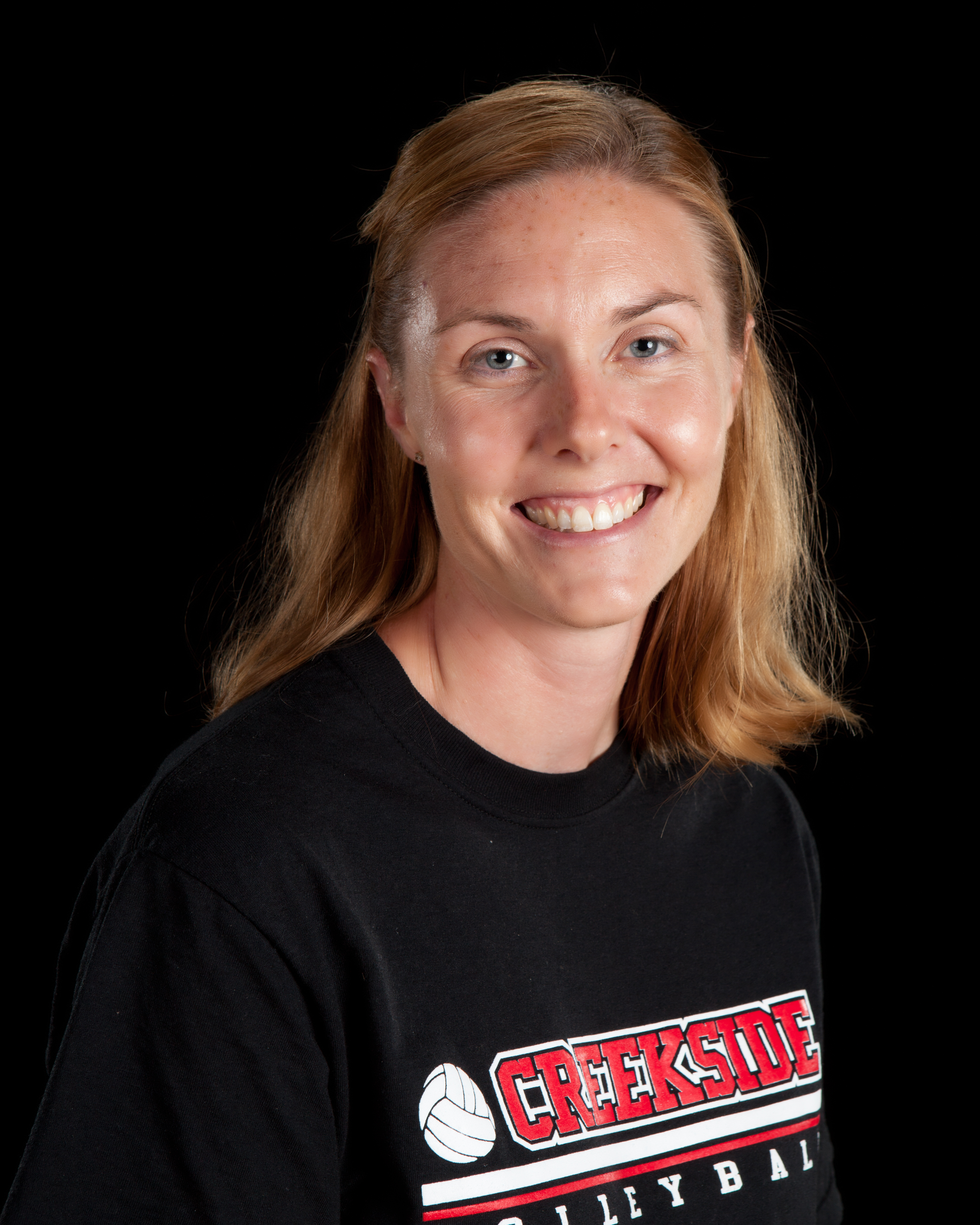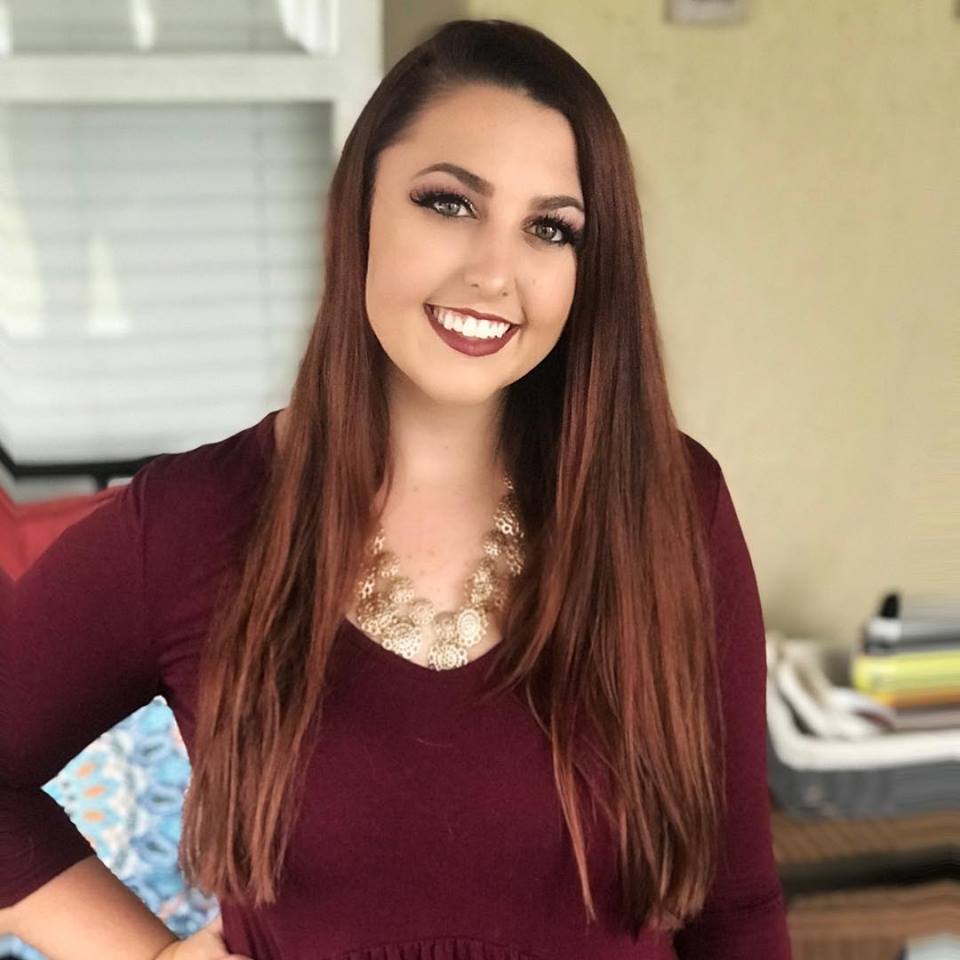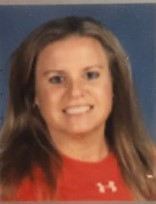 Allison Geiger
Varsity Assistant Coach