Congratulations to the following athletes who were selected for the JV and Varsity Cheer Team! The following rosters are for BOTH the Sideline Team in the  fall and the Competitive Team in the winter.

Welcome Kelly Knight, Assistant Cheer Coach!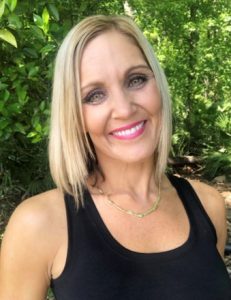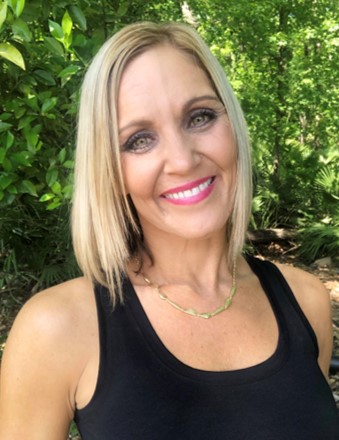 Coach Kelly Knight will join the Creekside Athletics staff as an assistant Cheer coach. Coach Knight was a dual-sport collegiate athlete and graduated with a Business Administration degree from the University of North Florida. Her love for the sport of cheerleading is evidenced by her years of developing, coaching and supporting young athletes. She has been a UCA staff member, spent several years with Creekside Pop Warner, assisted at various St. Johns County schools, and judged numerous cheer competitions.
Under the leadership of Coach Moltisanti, Coach Knight is excited to assist the Creekside Cheer staff and athletes in building a quality program at Creekside High School.
Welcome Cassi Rice, JV Head Coach!
Summer Camp Information
Sideline Cheer Information
Alumni Watch
Season Accomplishments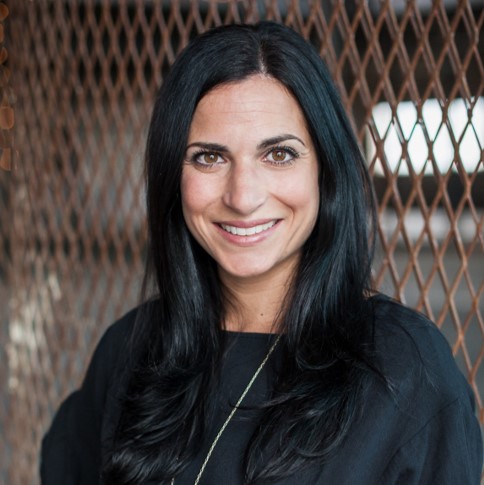 Jessica Moltisanti
Head Coach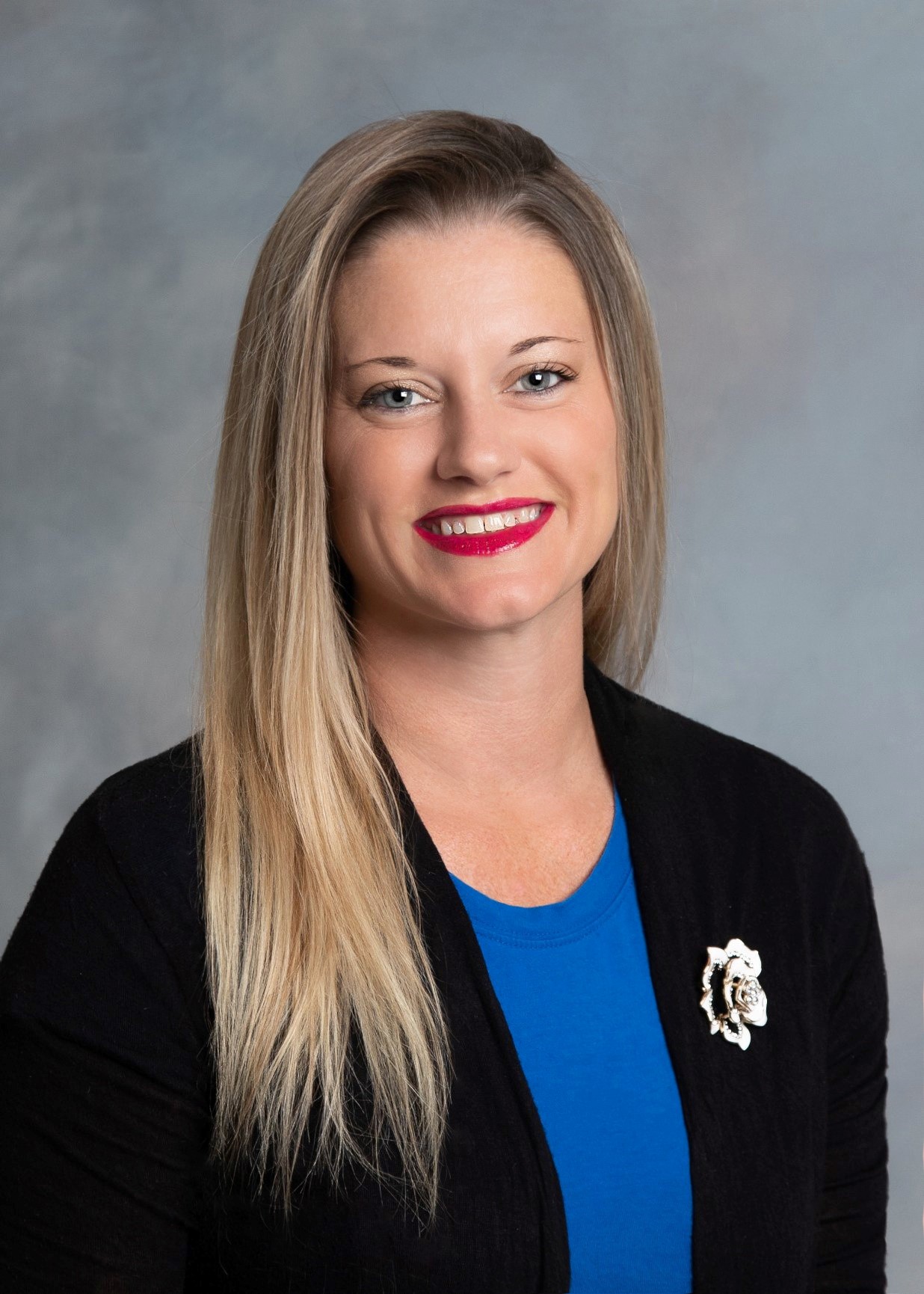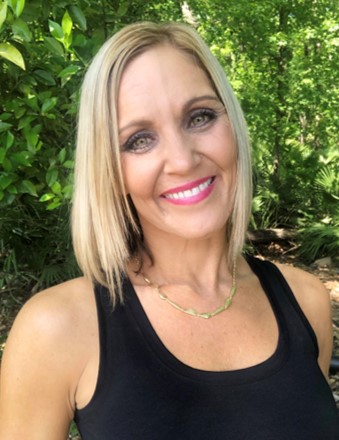 Kelly Knight
Assistant Coach