Lady Knights Cross Country

Interested in Cross Country? Click the link below to register.  
Creekside junior Claire Openshaw is the St. Johns County Runner of the Year after finishing inside the top 3 in five of her eight races in 2018. Source: All-County Girls Cross County: Creekside's Openshaw is Runner of the Year for the third straight year


2020 Summer Conditioning Information
Team Expectations
Team Expectations 
The team always comes first. No one's personal goals come before the team's goals.

Trust. Trust your teammates, your coaches, and the training programs.

Be present and be on time. I know that everyone is late once and a while but being constantly late shows a lack of respect for your teammates, yourself, your team, and your coaches.

Runners who miss practice during the season without a valid excuse will be subject to suspension from ameet or other appropriate consequences. I expect runners to inform me if they will be absent from practice.  Doctor's appt., dentist trips, etc. are understandable and expected but can be avoided. Please plan your appointments on days that we do not have afternoon practice. Proper communication with the coaches will eliminate any possible problems.

Conduct yourselves as ladies and gentlemen, in the classroom, on the athletic field, and in all other aspects of your life. Represent your family, Creekside High School, and your teammates in a positive mannerat all times.

Practice won't be canceled because of bad weather. We can always do something that can make us better athletes and runners.

Bring water and a watch to practice each day!!!

No flip flops or backless shoes will be worn to school, meets, or any team gathering.
Lettering Criteria 
Run faster than 22:00 on a legitimate 5K Cross Country course 
Run on 3 varsity races during the season

 

Be a member of a district, regional, or state team

 

Coaches Choice. Coach always has the last decision. If someone works hard everyday, does all that is asked, and is dependable, this athlete can earn a letter.

 
Nutrition 
Runners need to drink plenty of water.  Living in Florida there is no way around it.  I recommend all athletes drink at least six to eight 16 oz bottles of water each day.  Notice that this amount is double the average person.  Gatorade is great for after workouts, but water is better before and during workouts.  Bring a water bottle to school and practice every day.

Caffeine is a diuretic, which means itactually pullswater out of your system.  When we drink a 12 oz Coke, we have to drink 24ozs of water to get to our desirable level of hydration.  Caffeine and carbonation should not be consumed by serious Cross Country runners.

 

Runners should be eating a diet rich in carbohydrates (for energy), protein (for muscle development), calcium (for bone strength), and iron (for oxygen transport). Oxygen is the most important food for our working muscles.  There is very little nutritional value in junk food.  Also, don't worry about counting calories; our bodies are magnificent machines that will burn anything if the furnace is hot enough.
2020 Schedule
Breaking News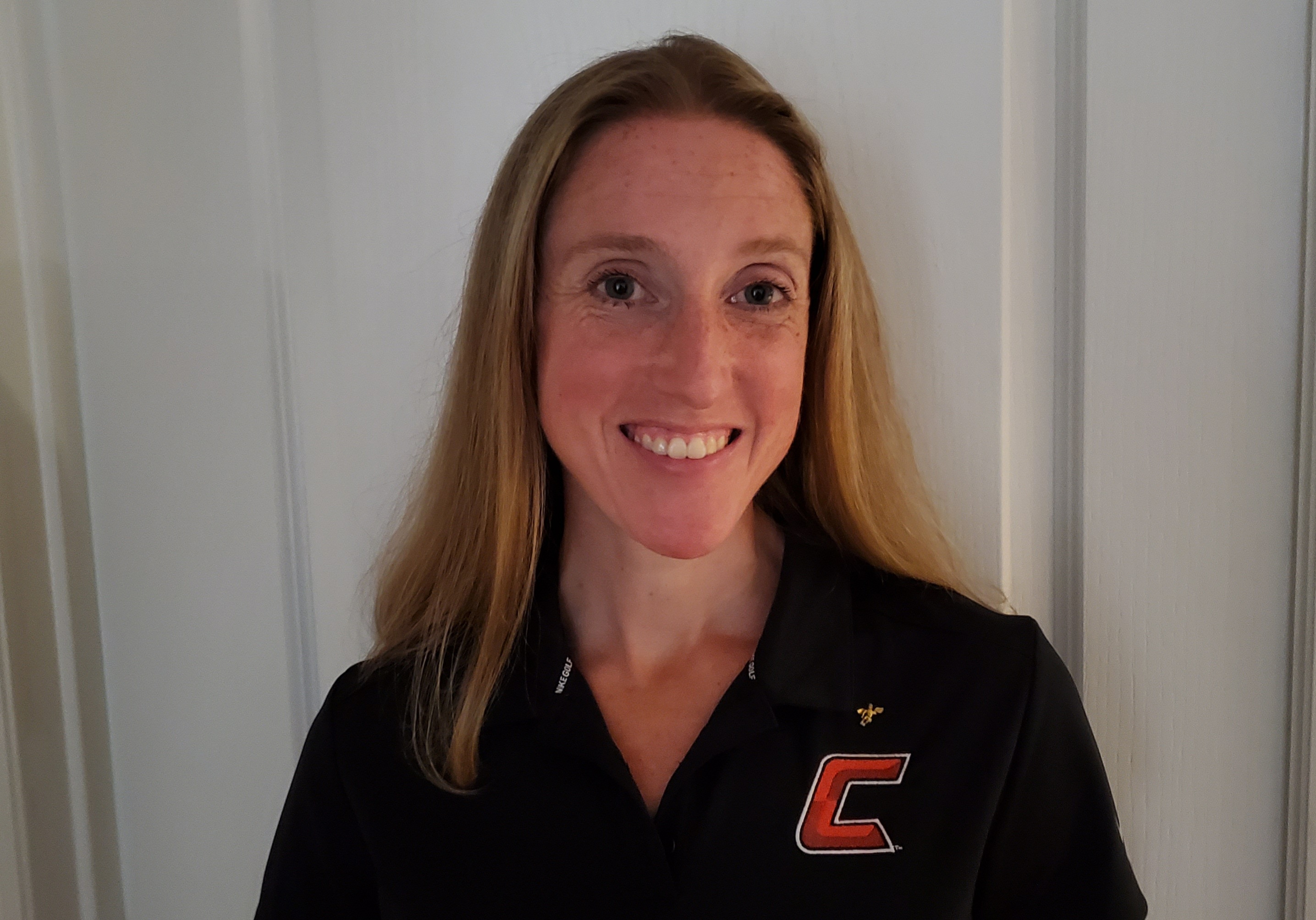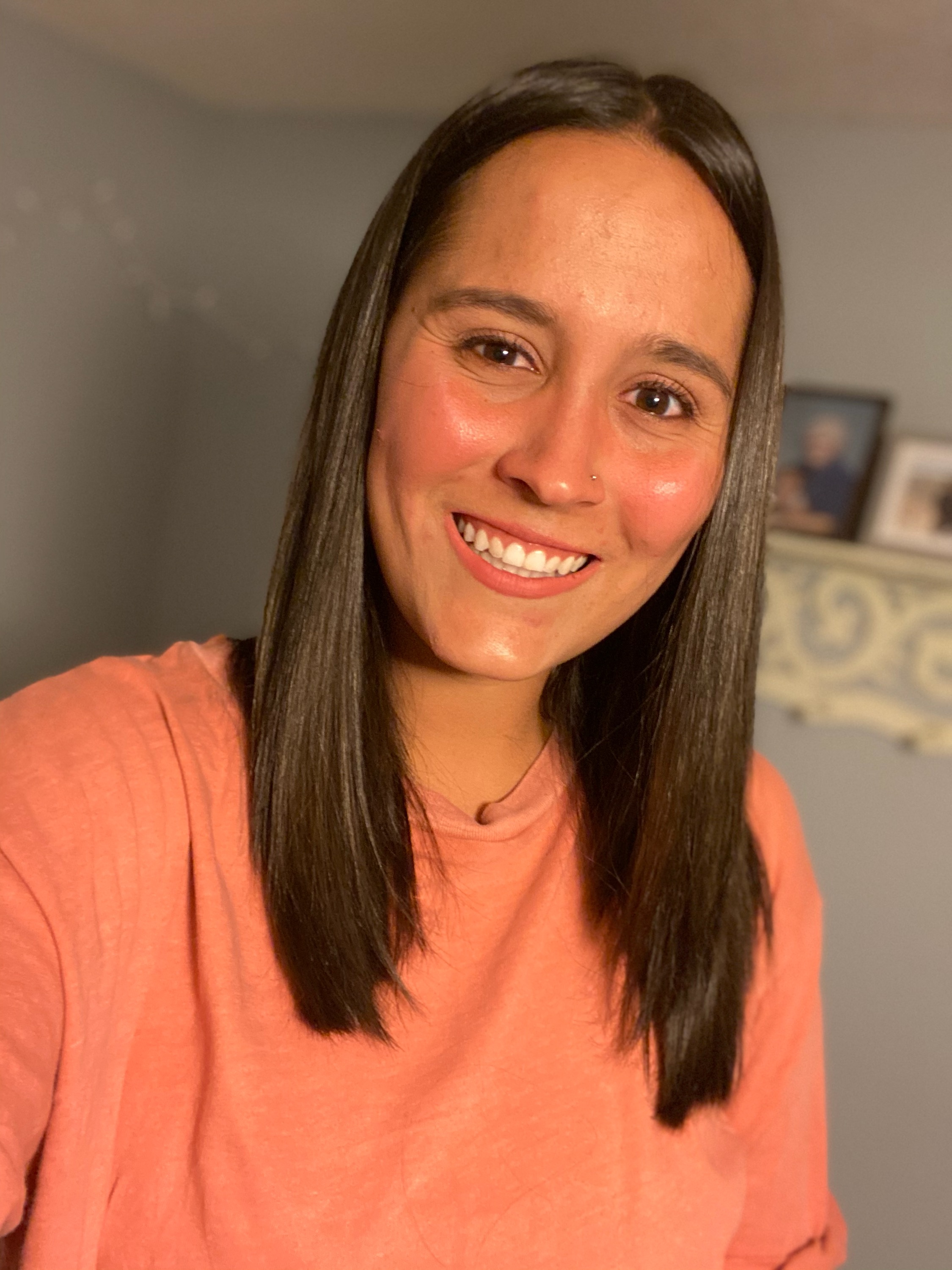 Heather Perez
Coach
Details about team member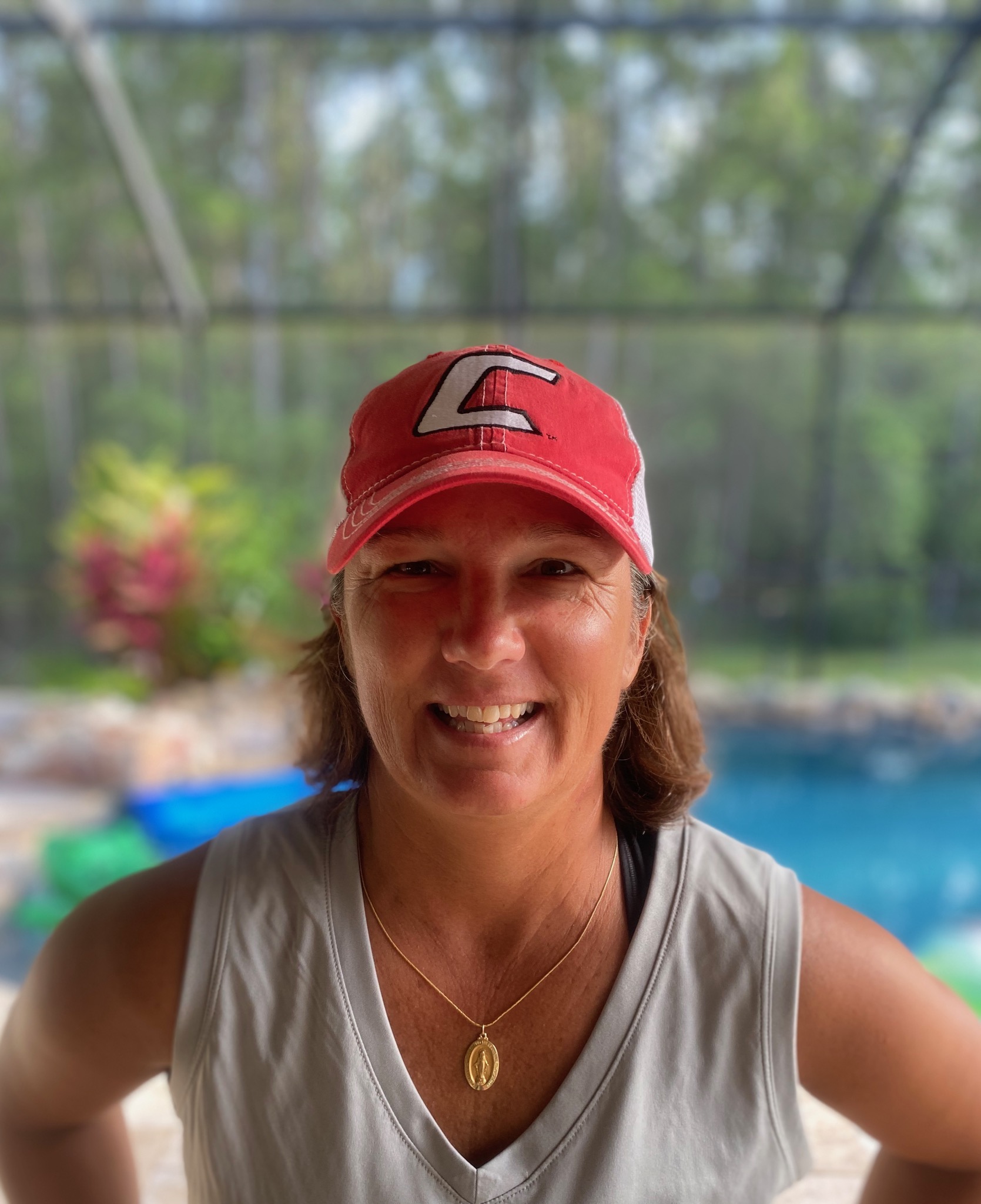 Kandis Petrick
Coach
Details about team member