Congratulations to the following athletes who were selected for the JV and Varsity Cheer Team! The following rosters are for BOTH the Sideline Team in the  fall and the Competitive Team in the winter.

Breaking News
Creekside High School is excited to announce that Jessica Moltisanti will be joining the Knights as head coach of the Knights Cheer Program!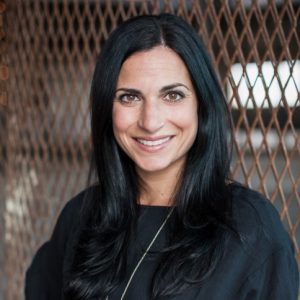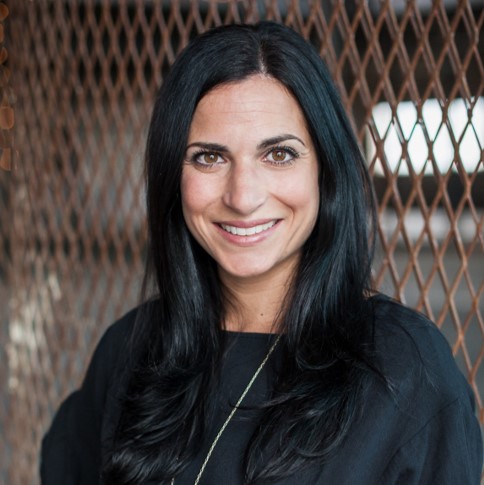 Coach Moltisanti began her coaching career in 1998 as an alumnus and competitive cheerleader of Connetquot High School and her passion has led her to a lifelong award-winning coaching journey. Throughout her career Coach, Moltisanti has worked with many high school teams as well as Allstar teams.  She is the founder and owner of Zone Cheer All-Stars and has coached various levels of competitive teams. She has held multiple positions and received numerous awards, including coached finals teams at UCA Nationals, former USASF Regional and National Advisory Board Member, and USASF Coach of the year finalist.  
Coach Moltisanti looks forward to mentoring the Knights Cheer team in a positive and competitive environment, "My goal is to create an experience that will be fun, foster leadership, athleticism, and mentor through positively encouraging a journey all will remember forever." 
You can contact Coach Moltisanti @ [email protected] 
Season Outlook
Alumni Watch
Record Book and Awards
Summer Camp Information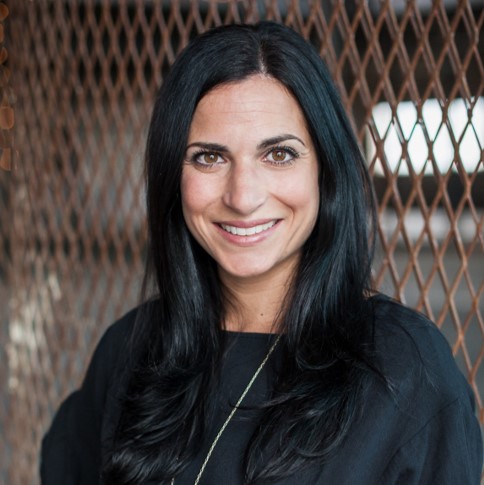 Jessica Moltisanti
Head Coach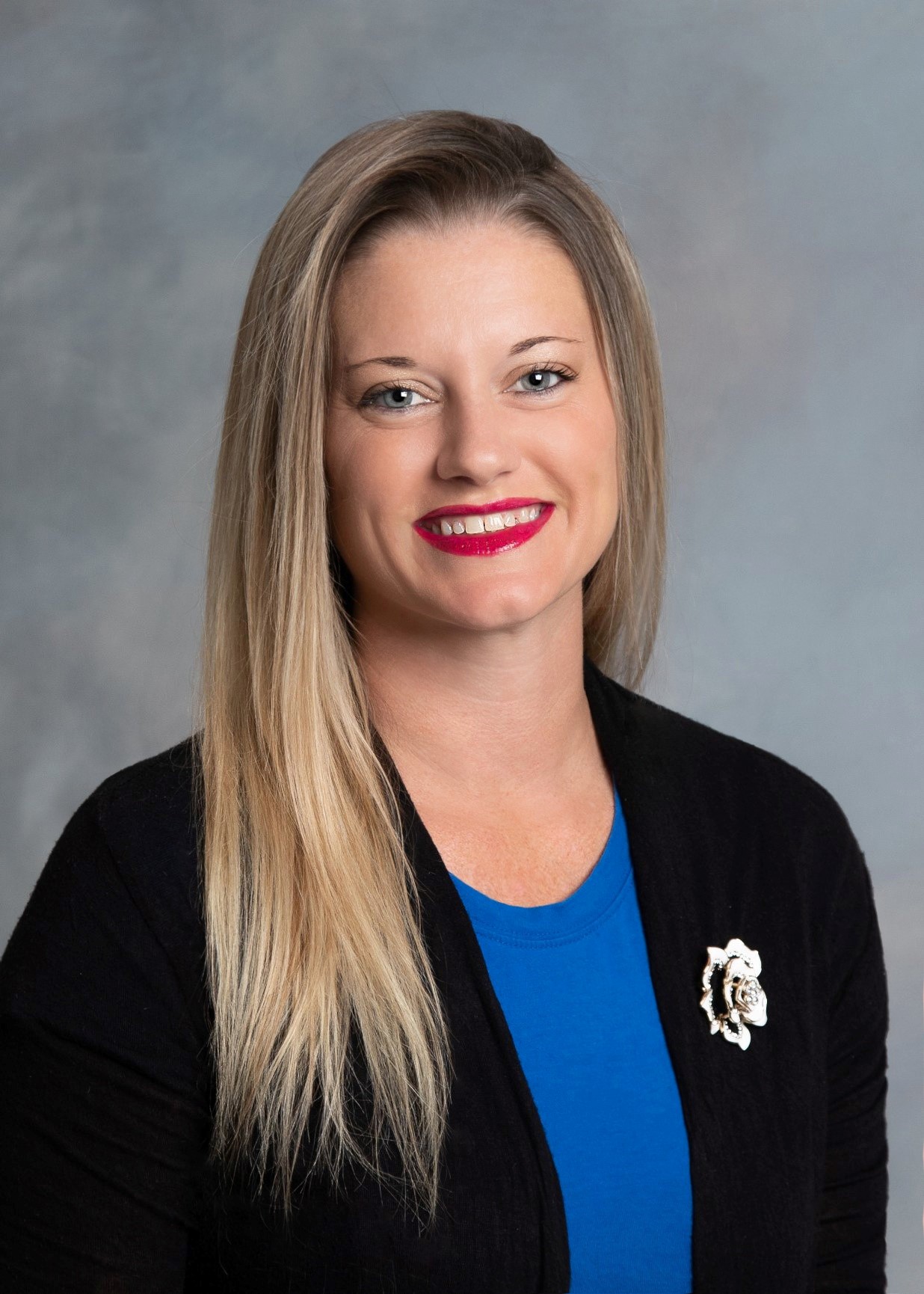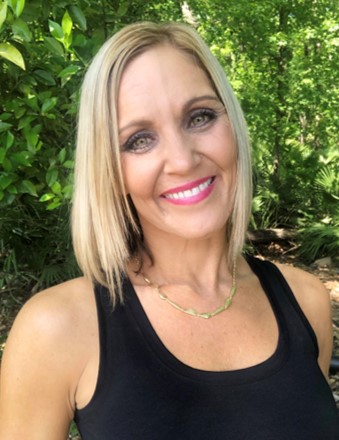 Kelly Knight
Assistant Coach