Please Welcome Our New Head Coach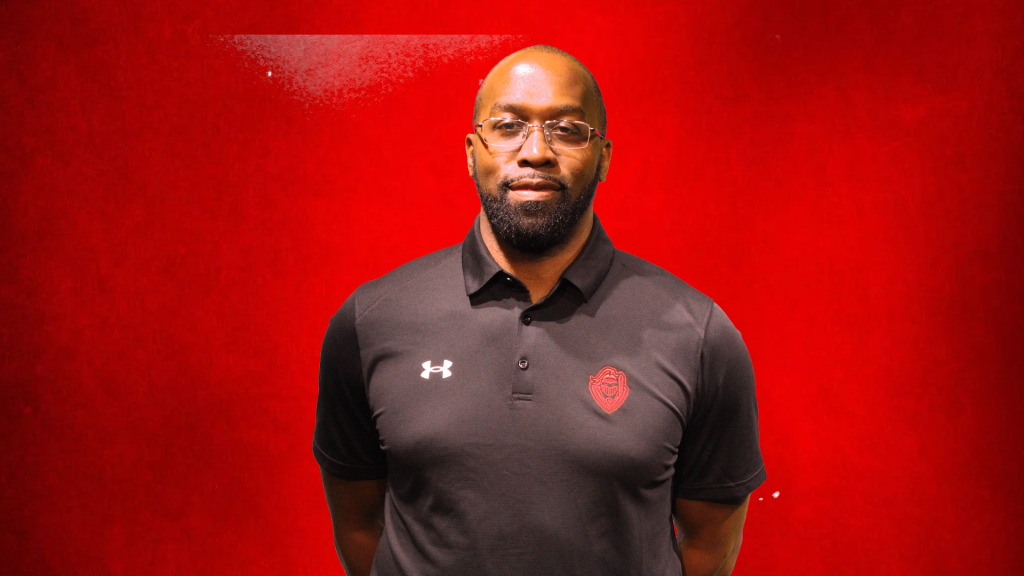 Coach Richard Barrett has been a prominent figure in youth basketball over the past 5 years in NE Florida. His unwavering approach, passion, commitment, and sense of pride has produced winning players and teams at different age groups. A strong emphasis on player development and fundamentals is the core of his approach with young players.
Coach Barrett is a graduate of Queens University of Charlotte, NC where he was a member of the basketball team and participated in a Final 4 and Elite 8 during his tenure.
Coach Barrett prides himself on his involvement with the local youth basketball programs in the area. He is the North Florida Co-director of one of the largest travel basketball programs in the state.  He has coached AAU and Travel basketball for over five years. His passion for basketball and mentoring the youth are evident in his commitment to the kids and the community.
"Coaching at this level really allows kids to progress and succeed in such and short time which is so rewarding to be a part of. The impact that my coaches had on me during my athletic career still resonates and inspires me to continue build and develop future athletes on and off the court."