Creekside Knights Wrestling
Interested in wrestling?
Any Creekside Student (boys and girls team) interested in wrestling for the 2021-22 season please fill out the information link below. Or you can contact Coach R. Marabell via email directly: [email protected]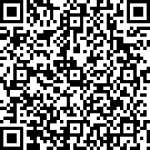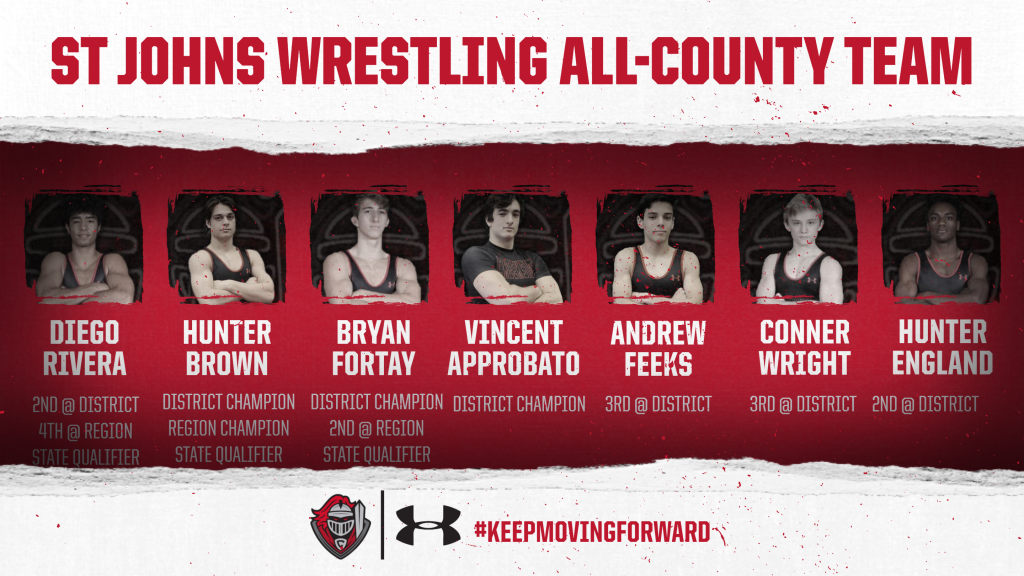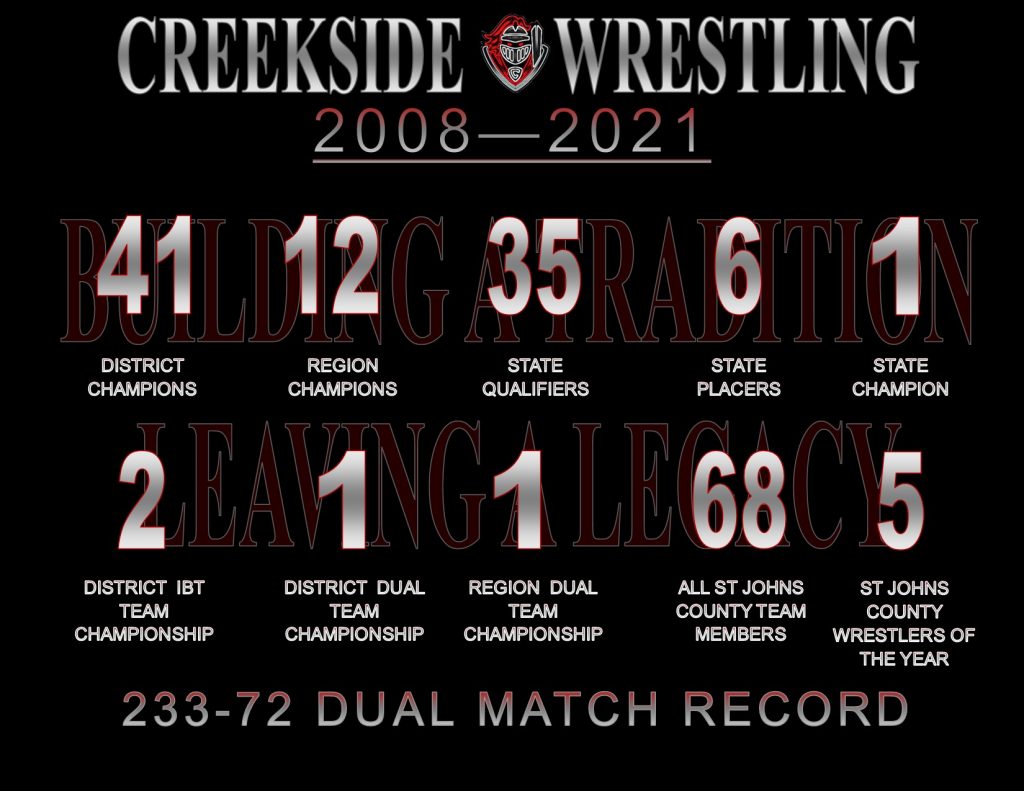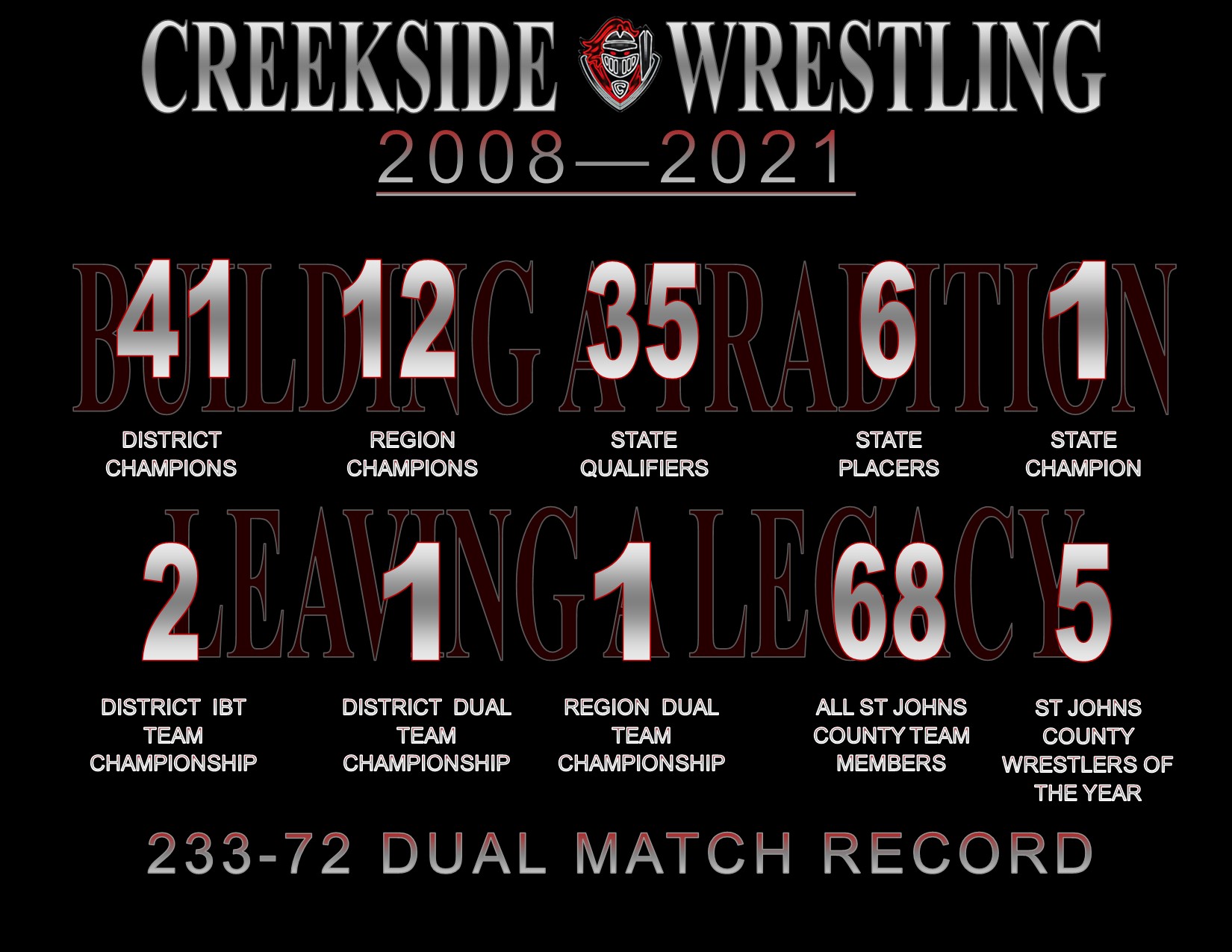 Interested in wrestling for the Creekside Knights?
Click the button below:
In a presciently and thoughtfully drafted letter, Creekside High School head coach Rick Marabell wrote: "I have been involved with the sport of wrestling for over 40 years now. My favorite quote is from the great wrestler and legendary coach Dan Gable, 'Once you've wrestled, everything else in life is easy.' I can say in […]

Message From Coach Marabell
Congrats Brandon!
Wall of Champions
Record Book
Schedule

Richard Marabell
Head Coach
John Highsmith
Assistant Head Coach

Creekside Wrestling would like to thank the following sponsors:
---
Red Knight
Publix Super Market
Venus
Labor Consultants of North America
---
Black Knight
Aviation Systems Engineering Systems
---
White Knight
Air Conditioning Services
Wynn Reporting, LCC
---