Creekside Knights Wrestling
Interested in wrestling?
Any Creekside Student (boys and girls team) interested in wrestling for the 2021-22 season please fill out the information link below. Or you can contact Coach R. Marabell via email directly: [email protected]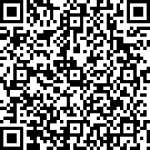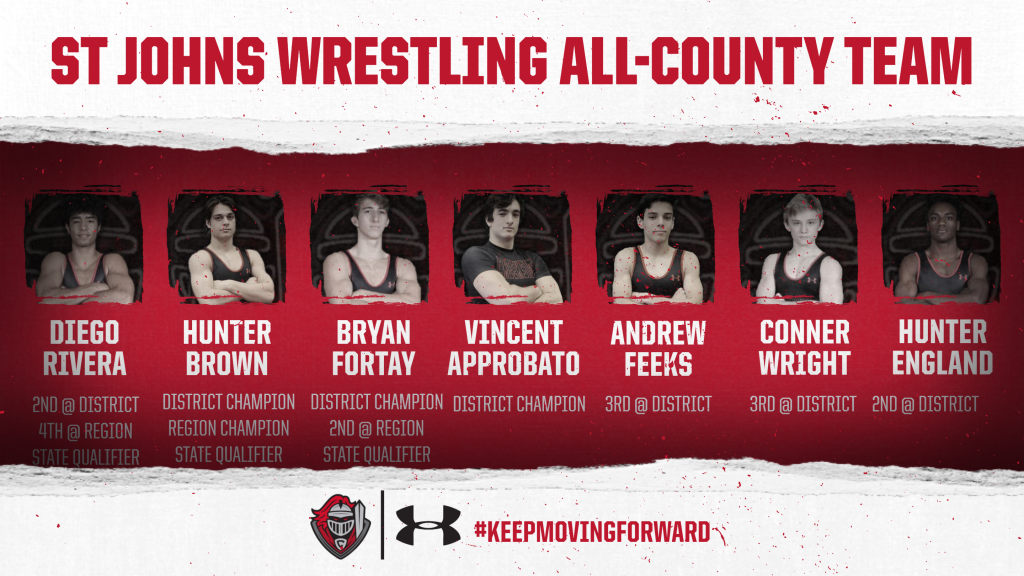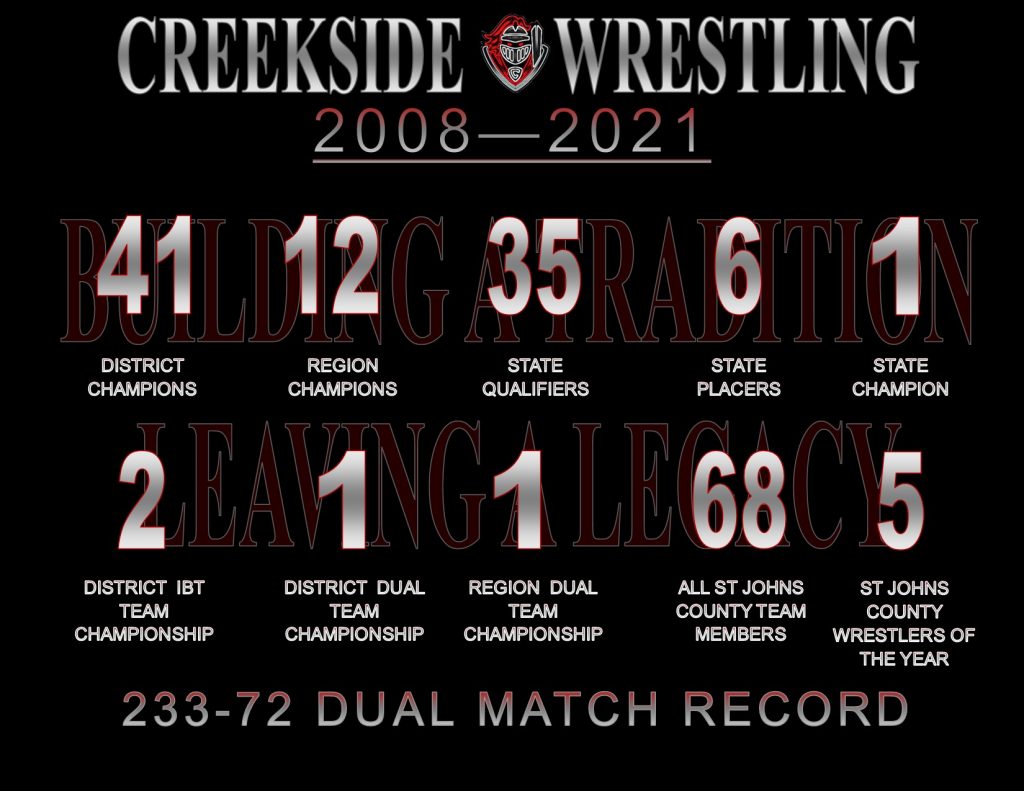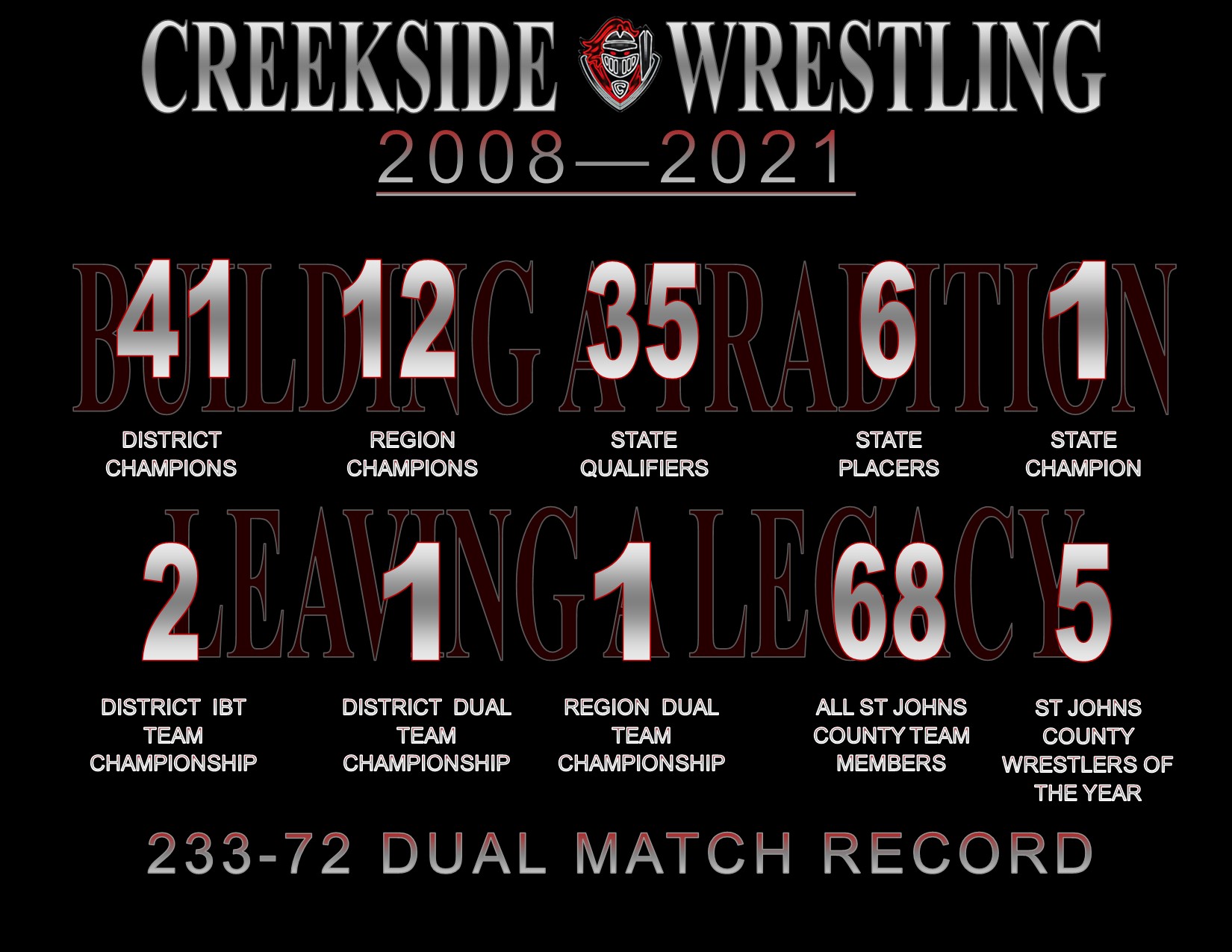 Interested in wrestling for the Creekside Knights?
Click the button below:

Message From Coach Marabell
Congrats Brandon!
Wall of Champions
Record Book
Schedule 21-22

Creekside Wrestling would like to thank the following sponsors:
---
Red Knight
Publix Super Market
Venus
Labor Consultants of North America
---
Black Knight
Aviation Systems Engineering Systems
---
White Knight
Air Conditioning Services
Wynn Reporting, LCC
---