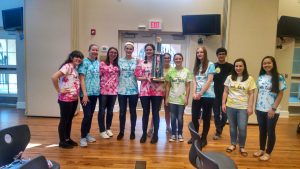 WHO WE ARE:
Book club members LOVE reading! They also LOVE winning! Members of the Book Club meet monthly, enjoy Literary Lunches, author visits, author Skypes and trying their hand at writing.  Book Club members also compete for a place on the Battle of the Books team to represent Creekside High at the district level. Creekside has quite the winning record. We have five wins in the past seven years. In fact, Creekside has back-to-back wins for the 2015-2016 year and the 2016-2017 year.
 JOIN US EDMODO!
Meeting dates, special events, literary lunches and author visits are all posted on Edmodo!
The join code is 44ezuf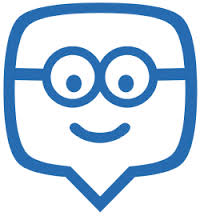 Don't miss out!