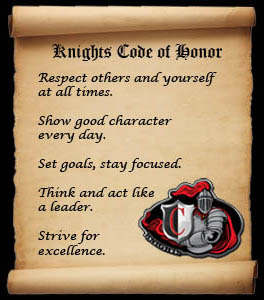 School District News
ELA Textbook Adoption Committee Opportunity
During the fall of 2020, St. Johns County Schools will be participating in the process of textbook adoption for English Language Arts. We are in need of non-instructional members (i.e., parents, community members) for the textbook adoption committee. Committee members will have the opportunity to review a variety of ELA instructional resources and provide valuable feedback. This process will be completed in mid-December, all meetings will be virtual, and every effort will be made to minimize your time commitment. If you are interested in being considered for this opportunity, please contact your school's Instructional Literacy Coach.
If you have been approved in any St. Johns County School in the past three years you do not need to apply again, simply send an email to [email protected] to have your status checked and possibly renewed.
The mission of Creekside High School is to inspire good character and a passion for lifelong learning in all students, creating educated and caring contributors to the world.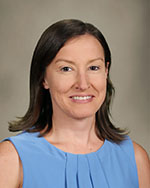 Linda Carnall
St. Johns County
2019-2020 Assistant Principal of the Year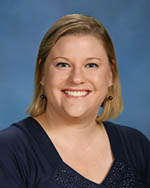 Alicia Pressel
2020-2021
Teacher of the Year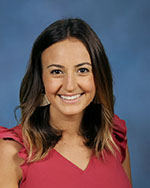 Olivia Martins
2020-2021
Rookie
Teacher of the Year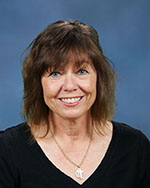 Tina Northcut
2019-2020 School Related
Employee of the Year
2019-2020 CHS Outstanding School Volunteers: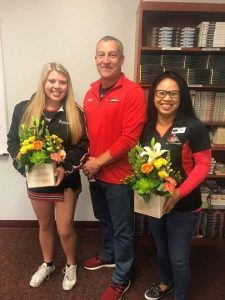 September Fox – Outstanding Youth Volunteer
Sheila Sexton – Outstanding Adult Volunteer