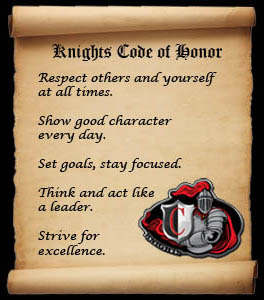 School District News
2020-2021 Instructional Materials Adoption for English Language Arts (ELA)
The St. Johns County School District curriculum department formally announces the review process for the 2020-2021 Instructional Materials Adoption for English Language Arts (ELA). The core resources that have been submitted for evaluation have come from the state adoption bid list and other submitted resources from publishers when available. Additional resources for advanced programs may be reviewed from materials listed as appropriate for the program indicated.
Please visit the instructional materials website to view the resources that are being considered for adoption. If you would like access to any available printed materials or require assistance reviewing the online resources, please call the Instructional Resources and Media Services office at 904.547.3947. Materials are available for review from 8 a.m. - 4:30 p.m.
We encourage parent and community participation in our adoption process. If you would like to serve on a school committee and formally review the resources as a part of the school review team, please contact any school or our office at 904.547.3947.
If you have been approved in any St. Johns County School in the past three years you do not need to apply again, simply send an email to [email protected] to have your status checked and possibly renewed.
The mission of Creekside High School is to inspire good character and a passion for lifelong learning in all students, creating educated and caring contributors to the world.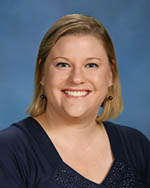 Alicia Pressel
2020-2021
Teacher of the Year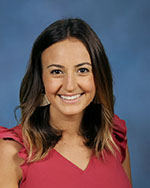 Olivia Martins
2020-2021
Rookie
Teacher of the Year
Ali Fayazi
2020-2021 School Related
Employee of the Year