School District News
Distance Learning for Secondary Students
Parents are invited to watch the following presentation to find out what school-based distance learning will look like for secondary students.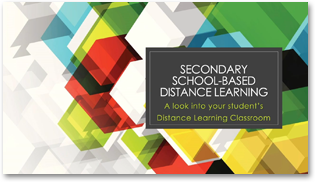 Additional Videos & Presentations
Important Documents
If you have been approved in any St. Johns County School in the past three years you do not need to apply again, simply send an email to [email protected] to have your status checked and possibly renewed.
The mission of Creekside High School is to inspire good character and a passion for lifelong learning in all students, creating educated and caring contributors to the world.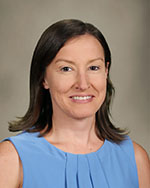 Linda Carnall
St. Johns County
Assistant Principal of the Year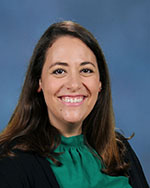 Leia Fixel
2019-2020
Teacher of the Year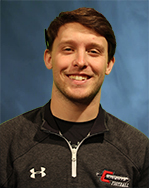 Ryan Hutchins
2019-2020
Rookie
Teacher of the Year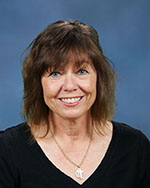 Tina Northcut
2019-2020 School Related
Employee of the Year
2019-2020 CHS Outstanding School Volunteers: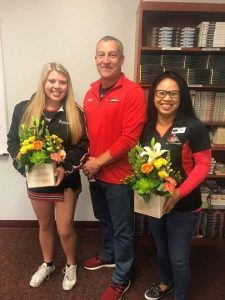 September Fox – Outstanding Youth Volunteer
Sheila Sexton – Outstanding Adult Volunteer