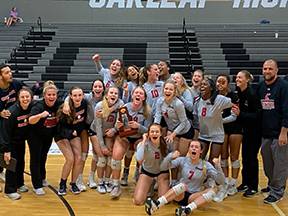 Girls Volleyball District Champions
Congratulations to the Creekside Girls Volleyball team on winning back-to-back district titles.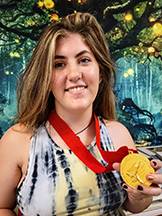 Scholastic National Gold Key Winner
Senior Daniella Young won a prestigious Scholastic National Gold Key for a drawing she submitted to Scholastics Art Awards last December, 2020. After winning a Regional Gold Key, Daniella's work went on to receive a National Award summer 2021. This is a huge achievement for Daniella as a National Gold Key winner. The CHS Art …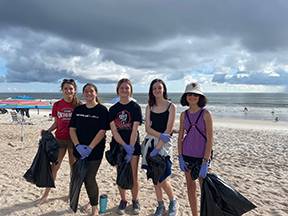 Environmental Club Beach Clean-up
Members of the Creekside High School Environmental Club recently participated in a local beach clean up project.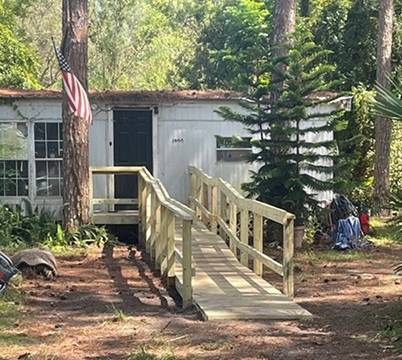 St. Johns Housing Partnership Ramp Build
Nineteen students from the Engineering Academy volunteered with St. Johns Housing Partnership Saturday, September 25 to build an accessibility ramp at the home of a St. Johns County resident.  The project started at 8am and was finished at 2pm.  It was the 20th ramp built by the Engineering Academy over the past 11 years.  Students …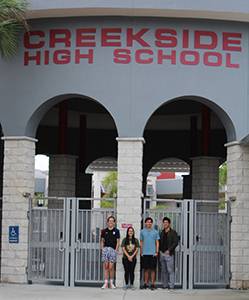 National Merit Semifinalist Announced
Creekside would like to congratulate the following students who have been named Semifinalist in the 2022 National Merit Scholarship Competition. Ella Diab Jonathan Sanchez Gabriel Smith Kalvin Tan The following students have been named as Commended Students in the 2022 National Merit Scholarship Program. Approximately 34,000 Commended students throughout the nation are being recognized for …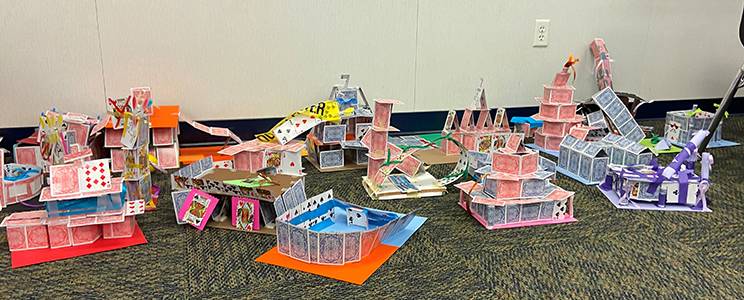 AP Language House of Cards Project
Recently, students in AP Language built houses out of cards in an effort to better understand how to defend choices versus identify devices in essay writing.  Pictures from the various classes are displayed here.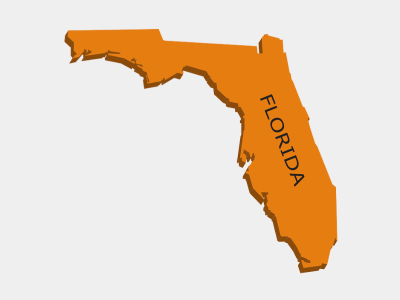 Uniquely Florida GIS Competition
Spring of 2021 had students in Creekside's Academy of Environmental Sciences busy working on the Uniquely Florida StoryMap competition with the organization ESRI, The University of Central Florida and CitizenScience GIS. Each student group had to choose a topic of interest that was "Uniquely Florida", provide research, map geographic findings, and present research in the …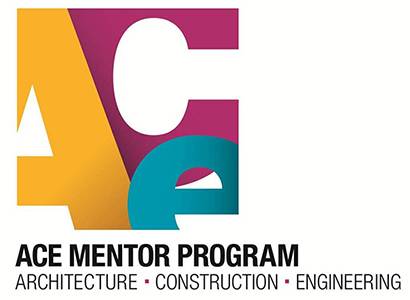 ACE Scholarships Awarded
ACE (Architecture, Construction, and Engineering) is a national after school mentorship program that our engineering students participate in throughout the year.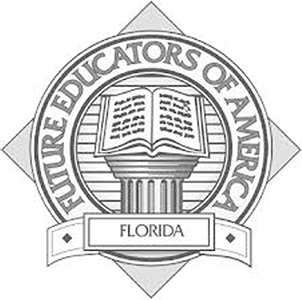 FFEA State Competition Winners
Congratulations to Creekside's new chapter of FFEA, Florida Future Educators of America.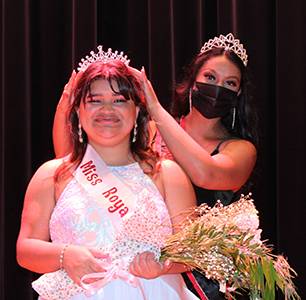 Miss Royal Knight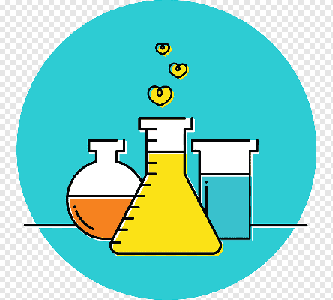 Science Fair Winner
Congratulations to Ben York for placing first in the Regional and State Science Fair.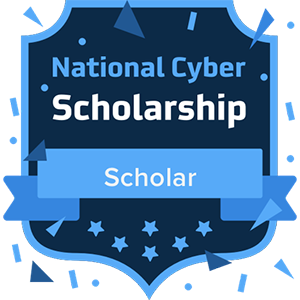 CHS Student Named National Cyber Scholar
Congratulations Matthew Fernandez, 2021 Creekside graduate, one of 14 Florida high school students named National Cyber Scholars!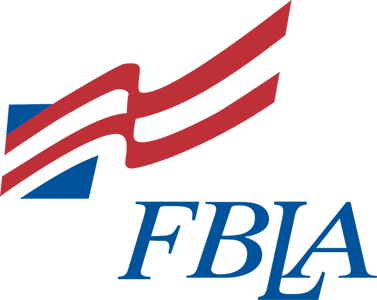 2021 FBLA National Winners
After qualifying at the FBLA District and State competitions, Alexander Simes, Aryan Tiwari, and 2021 graduate, Tyler Goncalves, placed 3rd in the FBLA National competition in the Banking and Financial Systems event.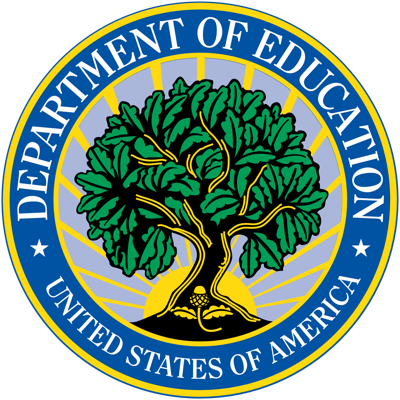 CHS Student Named US Presidential Scholar
The U.S. Presidential Scholars Program was established in 1964 to recognize and honor some of our nation's most distinguished graduating high school seniors.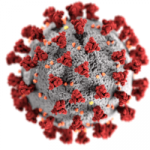 Visit the St. Johns County School District COVID-19 Dashboard for current quarantine guidelines, health and safety documents.
Please contact the District COVID Support Team at (904) 547-8230 for all COVID-related issues.
Office Hours:
8:30 a.m. – 4:30 p.m.
Students may enter the school campus at 8:30 a.m.
Tours are available after school on Wednesdays at 3:00 p.m. with appointment.  E-mail [email protected]
to schedule.
December 16 – December 21, 2021
2021 Semester 1 Exam Schedule
Tuesday, December 21, 2021
End of 2nd Quarter
December 22, 2021 – January 4, 2022
Winter Break
Wednesday, January 5, 2022
Teacher Planning Day
Thursday, January 13, 2022
Academy Showcase
World Golf Village
3:30 p.m. – 7:00 p.m.
Monday, January 17, 2022
Martin Luther King Jr. Day Holiday
Thursday, January 27
Creekside Academy Night
6:00 p.m. – 7:30 p.m.
CHS Auditorium
Monday, February 7, 2022
Teacher In-service Day
Monday, February 14, 2022
Family Knight
Monday, February 21, 2022
Presidents' Day Holiday
Tuesday, March 1, 2022
ACT Day
Thursday, March 10, 2022
End of 3rd Quarter
Friday, Mach 11, 2022
Teacher Planning Day
March 14-18, 2022
Spring Break
April 15 and 18, 2022
Holidays
Monday, May 30, 2022
Memorial Day Holiday
Friday, May 13, 2022
Prom
Renaissance Hotel
World Golf Village
Saturday May 28, 2022
Class of 2022 Graduation
4:00 p.m.
UNF area
Thursday, June 2, 2022
End of 4th Quarter
(Click button above to see/search all upcoming athletic events.)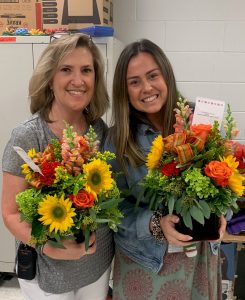 Michelle Joyner
2021-2022 Creekside High School Teacher of the Year
Chloe Lipovetsky
2021-2022 Creekside High School Rookie Teacher of the Year
Kyndra Ward
2021-2022 School Related
Employee of the Year
Easy to Pay Online!
Three levels to choose from…
Basic $20
Bronze $35
Silver $50
Gold $100
Knight in Shining Armor $300
The membership info is located
on the CHS website,
under the Parents tab and PTSO.
Memberships are paid
ONLINE this year!
Thank You!
School Board Respresentative
Beverly Slough, District 1 representative to the St. Johns County School Board, writes periodic updates for parents and others concerning school district matters. If you would like to receive the updates, please email her so that she can add you to the distribution.
If you are a person with a disability who needs assistance and planning to attend a school meeting or program, please contact Creekside High School with your specific need at 904.547.7300.
2021-2022 Instructional Materials Adoption for Mathematics
The St. Johns County School District curriculum department formally announces the review process for the 2021-2022 Instructional Materials Adoption for Mathematics. The core resources that have been submitted for evaluation have come from the state adoption bid list and other submitted resources from publishers when available. Additional resources for advanced programs may be reviewed from materials listed as appropriate for the program indicated.
Please visit the instructional materials website to view the resources that are being considered for adoption. If you would like access to any available printed materials or require assistance reviewing the online resources, please call the Instructional Resources and Media Services office at 904.547.3947. Materials are available for review from 8:30 a.m. - 4:30 p.m.
We encourage parent and community participation in our adoption process. If you would like to serve on a school committee and formally review the resources as a part of the school review team, please contact any school or our office at 904.547.3947.
To learn more about the policies and procedures for textbook adoption, visit the Florida Department of Education Instructional Materials Website.
B.E.S.T. Standards Presentation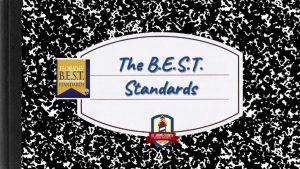 The purpose of the video is to provide parents and community members with information about the new B.E.S.T. Standards for English Language Arts and math. The video also explains the timeline for the implementation of the new standards.
View the B.E.S.T. Standards Presentation
This is just a reminder that anyone (parent, guardian, friend, neighbor, aunt, uncle) must have school access to attend an event at Creekside High School, have lunch with a student and/or attend an awards assembly. If you have not already done so, please complete the School Access Form. The process for approval may take up to 4 weeks, so please fill out the application sooner than later for any guests that would like to have school access. Once the application is approved, school access will be valid for three years.
If you have been approved in any St. Johns County School in the past three years you do not need to apply again, simply send an email to [email protected] to have your status checked and possibly renewed.
FortifyFL is a website and app developed at the direction of the Florida Legislature. Any student, educator, parent or member of the public can report school safety concerns directly to law enforcement and school administrators anonymously and easily through the FortifyFL app or getfortifyfl.com.
The mission of Creekside High School is to inspire good character and a passion for lifelong learning in all students, creating educated and caring contributors to the world.