The mission of Creekside High School is to inspire good character and a passion for lifelong learning in all students, creating educated and caring contributors to the world.
+ Positive + Start Summer Math Program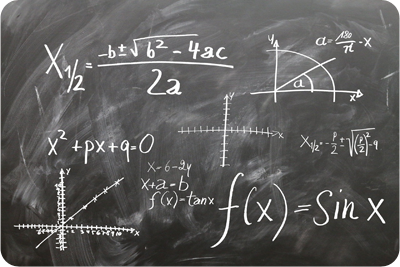 Math is fun, but it can also be challenging.
The St. Johns County School District + Positive + Start Program enables students to practice the prerequisite math skills needed to be successful in the mathematics course in which they are enrolled in the next school year.
Completion of the course will likely give students a positive start in math.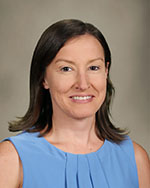 Linda Carnall
St. Johns County
Assistant Principal of the Year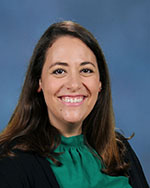 Leia Fixel
2019-2020
Teacher of the Year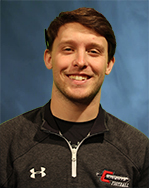 Ryan Hutchins
2019-2020
Rookie
Teacher of the Year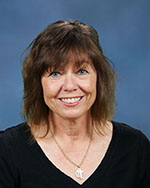 Tina Northcut
2019-2020 School Related
Employee of the Year
2019-2020 CHS Outstanding School Volunteers: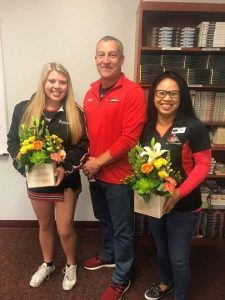 September Fox – Outstanding Youth Volunteer
Sheila Sexton – Outstanding Adult Volunteer