Experience the DIFFERENCE of Creekside Career Academies
Cutting edge learning. Real-world experiences. Countless student connections.
Jump Start Your Career Path
 Career Academies are programs within a school that feature a sequence of courses geared toward a needed career path. Students must apply and get accepted into the program, and the course takes the place of one of an elective course on a student's schedule. The programs are governed by a board of dedicated business partners who support student learning in numerous ways including mentorship, student internships, field studies, guest speaking, and grant opportunities. 
Creekside's award winning academies, Academy of Emerging Technology and Academy of Engineering & Environmental Sciences,  feature a total of four tracks from which students can choose: Digital Media Technology, Cybersecurity, Engineering, & Environmental Science. Students interested in a career in education should check out Creekside's newest Academy, St. Johns County Academy of Future Teachers.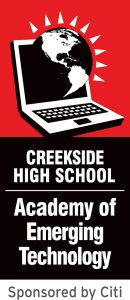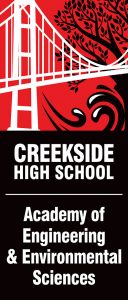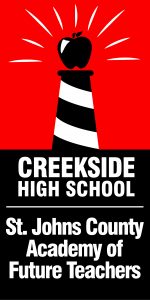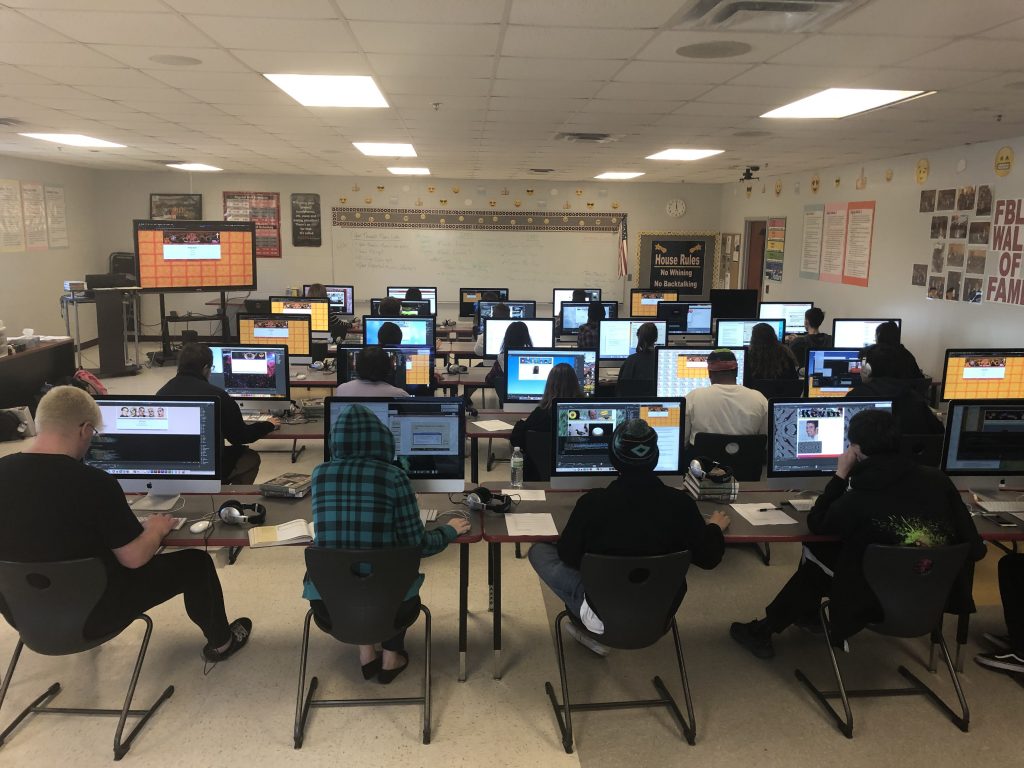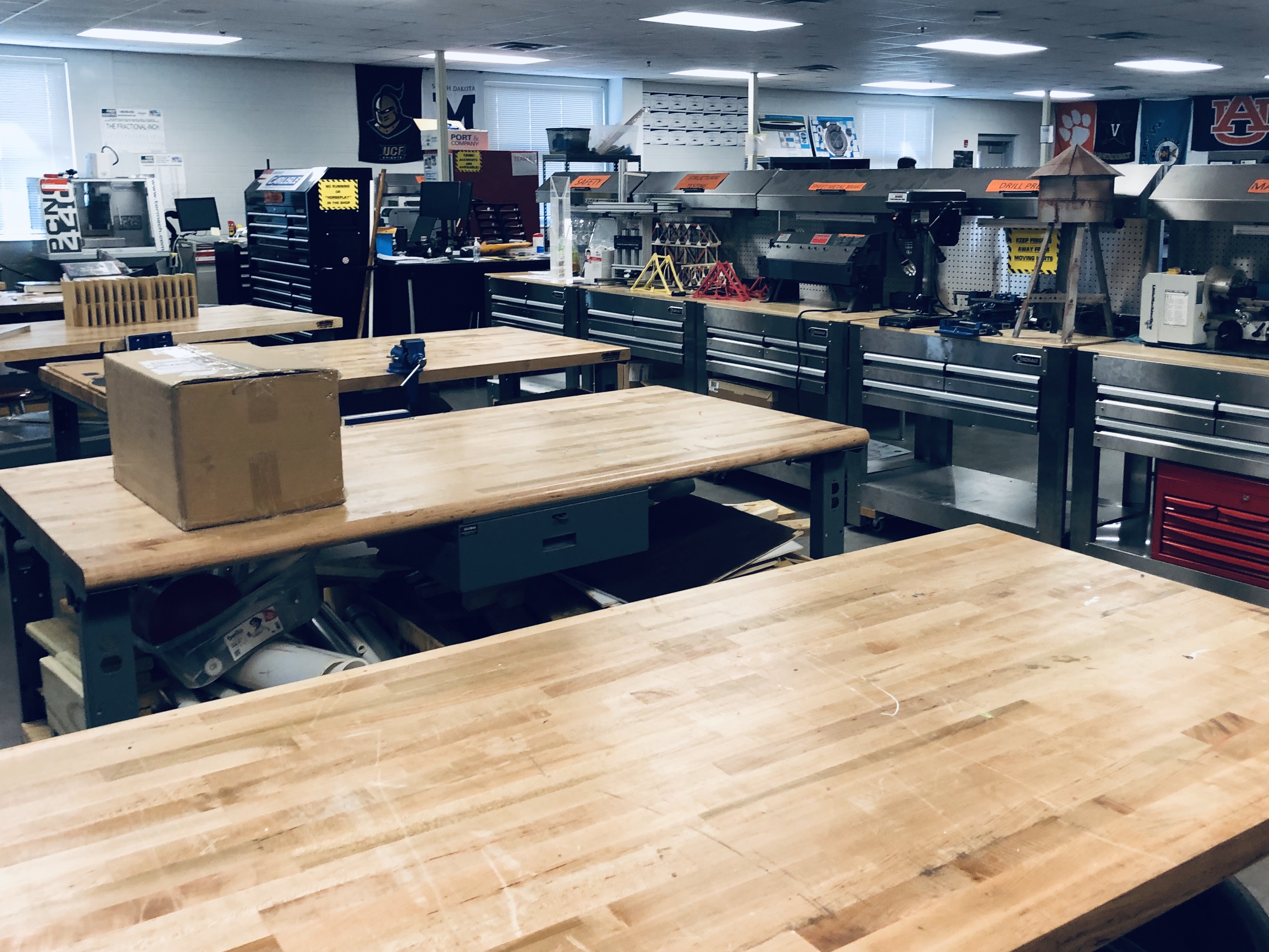 Each track is equipped with a lab environment with the most up-to-date technology and is designed with creative student learning in mind. Vex Robotics, Hydroponic growing towers,  drones, Arduinos, Geographical Information Systems, Kali Linux, Cisco,  Adobe Creative Cloud, Industrial sized 3D printers bring students into a variety of learning options to fit our diverse student body.
Registration Timeline & Other Events
Click the + or – buttons below to expand menus.
Check out our recruitment video under the right navigation menu.

Three Career Academies: FOUR Premier STEM Programs
Click the icons above for detailed information about each academy track.
Fall in Love with your High School Experience
Internships with Local Businesses
Network with gurus from the industry and start a career in high school.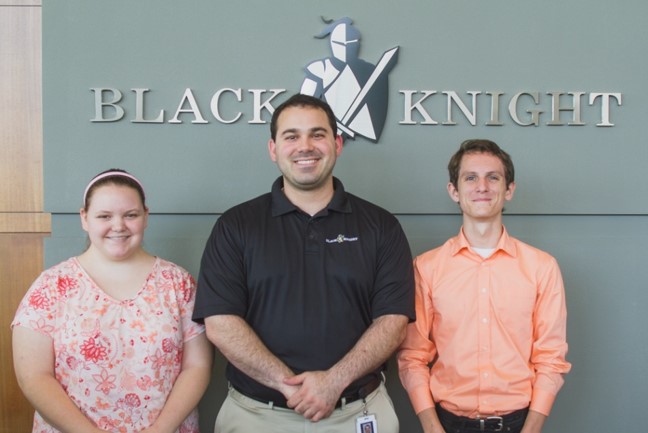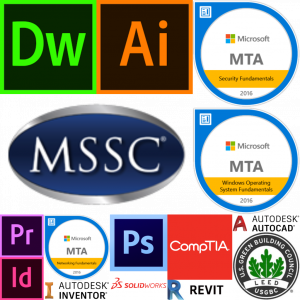 Build your professional resume with industry certifications.
Make informed postsecondary choices by touring schools.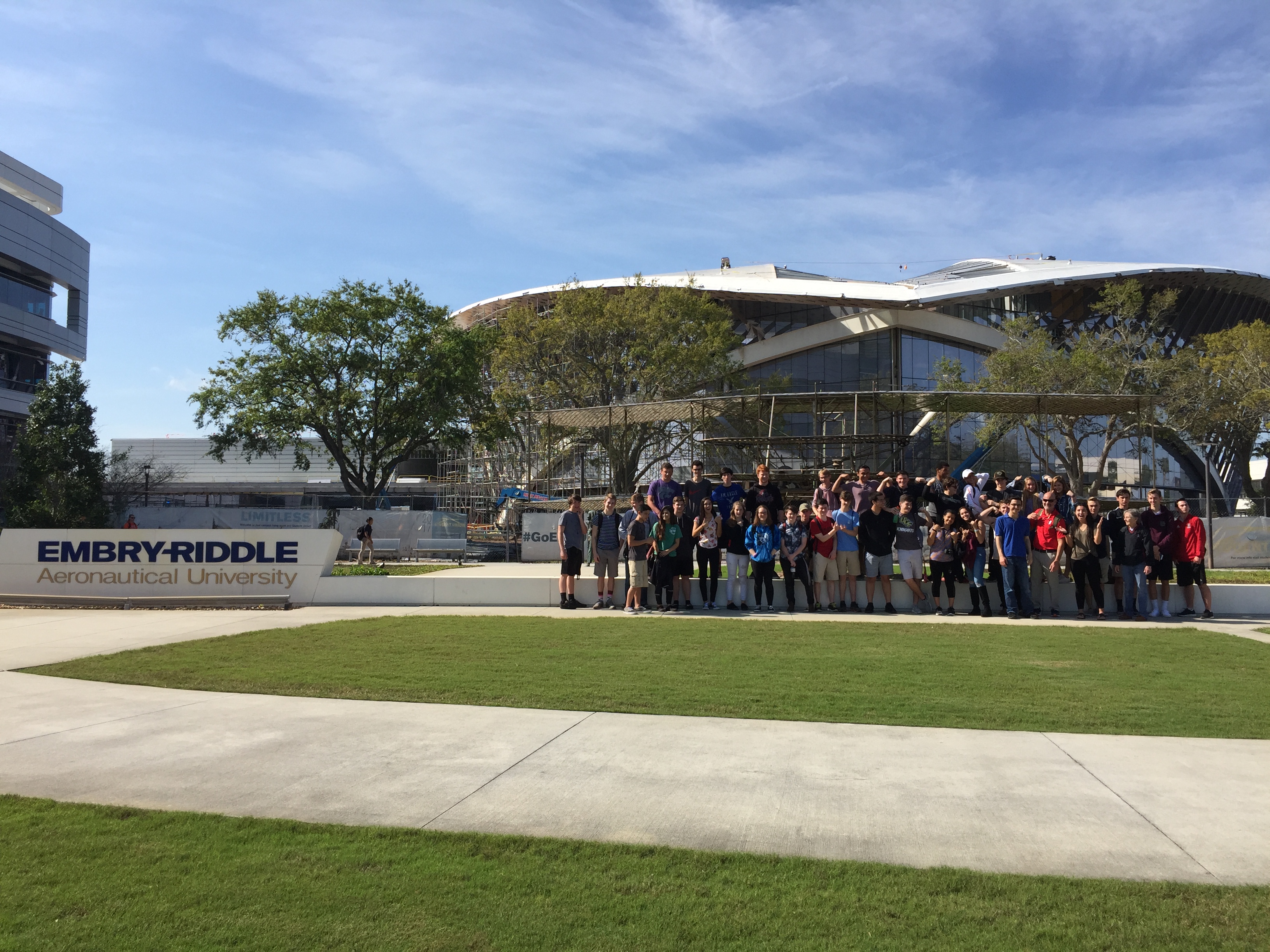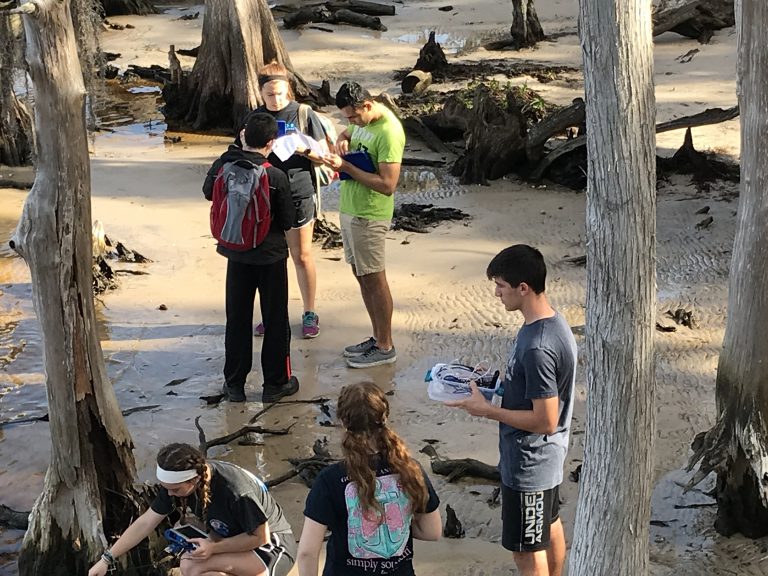 Field studies connect classroom knowledge to the field.
Curriculum advice from pros keeps lesson content fresh and relevant.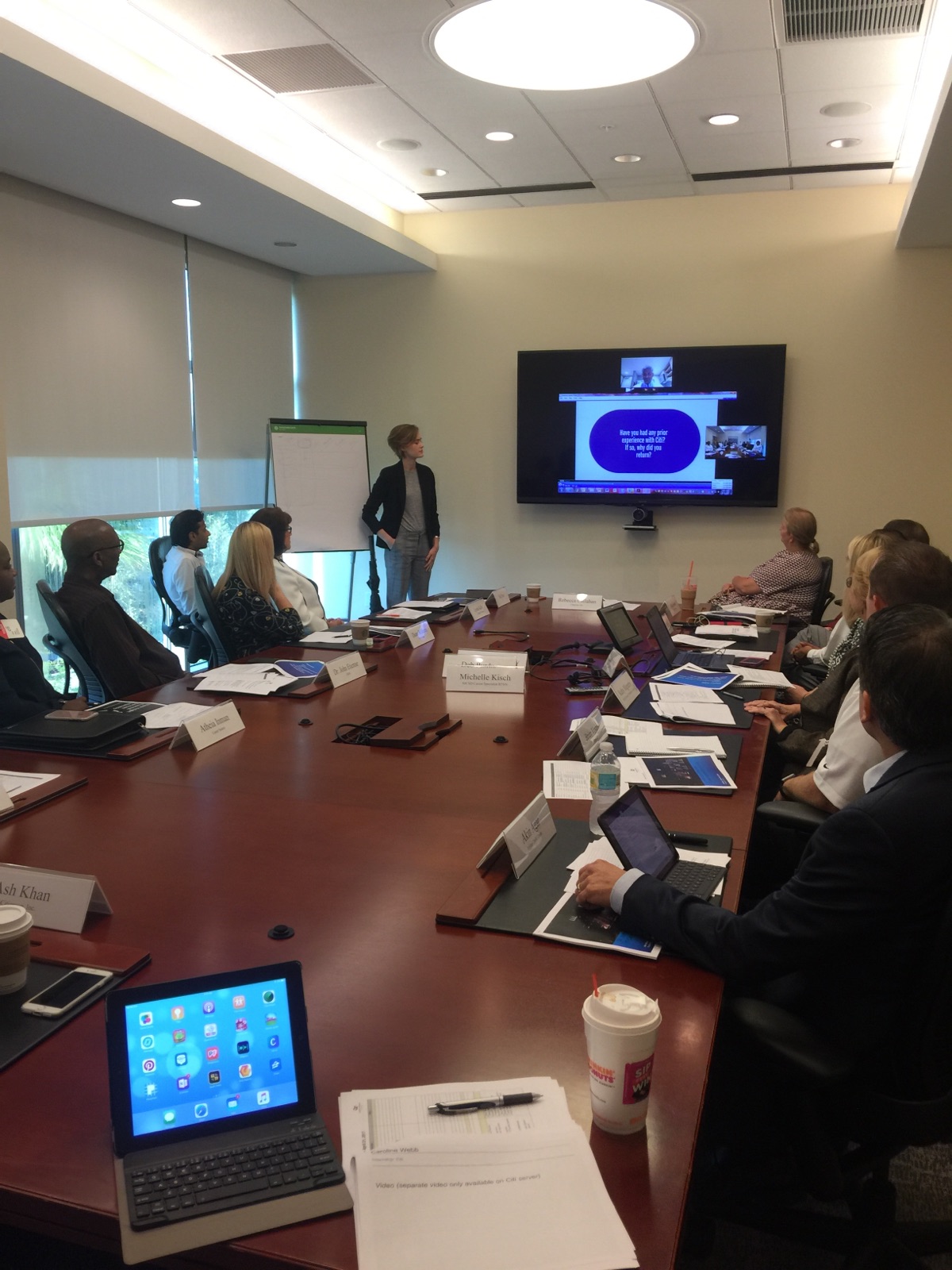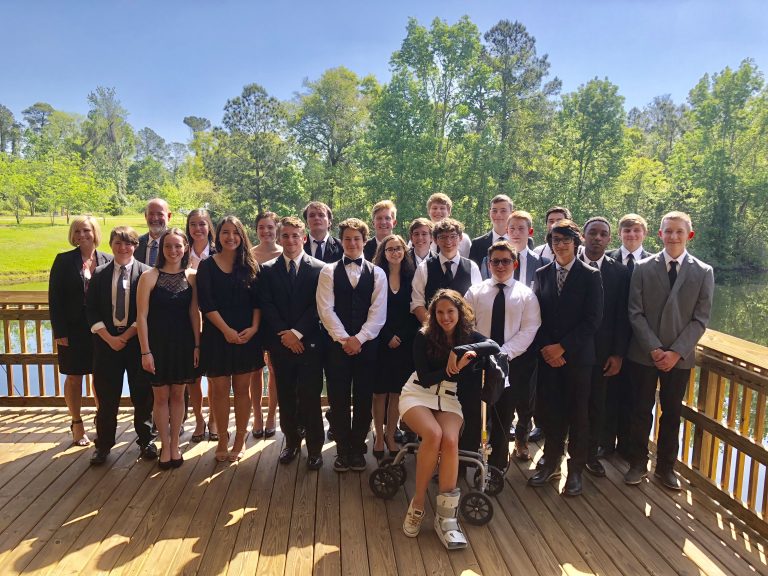 Plugin to School through a Career Technical Student Organization (CTSO)
Connect with students with similar interests on our many clubs:  Future Business Leaders of America, Technical Honors Society, Cyberpatriot, Architecture Construction Engineering (ACE), Engineering Club, Environmental Club, Society of Women Engineers.  
The POWER of our Programs is in our Numbers
of Academy students earned an Industry Certification in 17-18
of CHS students are in an Academy
of Academy graduates in 17-18 attended a postsecondary institution after high school
For more Student Testimonials, visit the webpage for each Track
"The engineering program has set forth the path for my future. The combination of extraordinary teaching, exhilarating projects, and challenging certifications created a once in a lifetime experience."
"I have loved being in the Environmental Academy! It has not only taught me about environmental science, but has also taught me valuable life skills. So many new doors have opened for me and this program helped me decide my career for the future."