ACE is an after-school program that gives you a hands-on introduction to architecture, construction management, engineering and other construction careers you may consider if you are interested in designing and/or building just about everything around you, from schools, stadiums and concert halls to bridges, tunnels, shopping malls, parks and more.
The program matches you with ACE professionals, or mentors, who volunteer their time and energy.  They show you where and how they work, the skills they use and some of their projects under construction.  They also help you design an actual project.
When you join ACE, you may discover the career that is meant for you.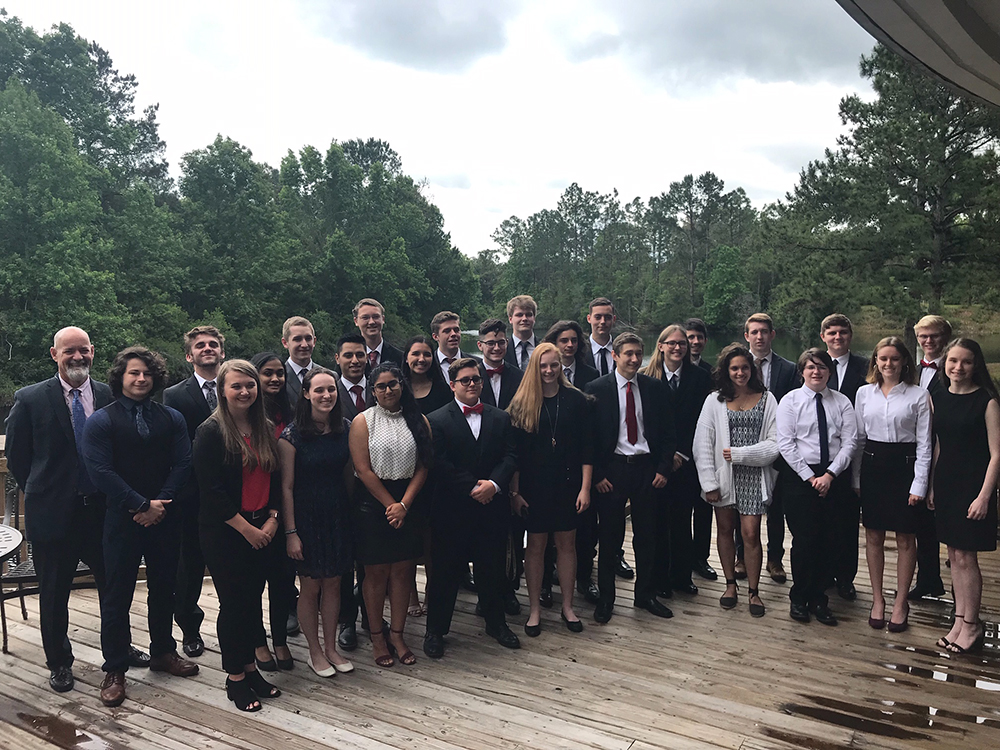 "The ACE Mentor program is the perfect opportunity to learn about architecture, construction and engineering in the real world. We are able to respond to a real world prompt and really showcase our ideas. We get to work with mentors that are working in the field and get input on what we are working on. It is really cool to see the final outcome of our project, because we put so much effort and detail into our project and see where we can place in the competition."
Types of Careers
You Can Explore
Architecture
Landscape Architecture
Interior Design
Civil Engineering
Planning
Structural Engineering
Geotechnical Engineering
Electrical Engineering
Mechanical Engineering
Construction Management
And many others!