Pursue a Career in the Digital Media Field
Digital Media offers foundational skills to prepare students for careers in new media, multimedia, and digital media using Adobe Creative Cloud Products. Students have the opportunity to gain Industry Certifications in top design applications like Photoshop, Illustrator, InDesign, Premiere Pro, and After Effects.
In this course, students will become fully versed in Adobe Photoshop CC and start to learn the basics of Adobe Illustrator CC. Students not only have the opportunity to gain Adobe ACA certification in Photoshop, but also begin to learn basic design principles such as hierarchy, composition, color theory and typography. There is some book work involved, however this allows students to test their skills and knowledge in realistic projects such as poster designs, rebranding, photography and other exciting design projects.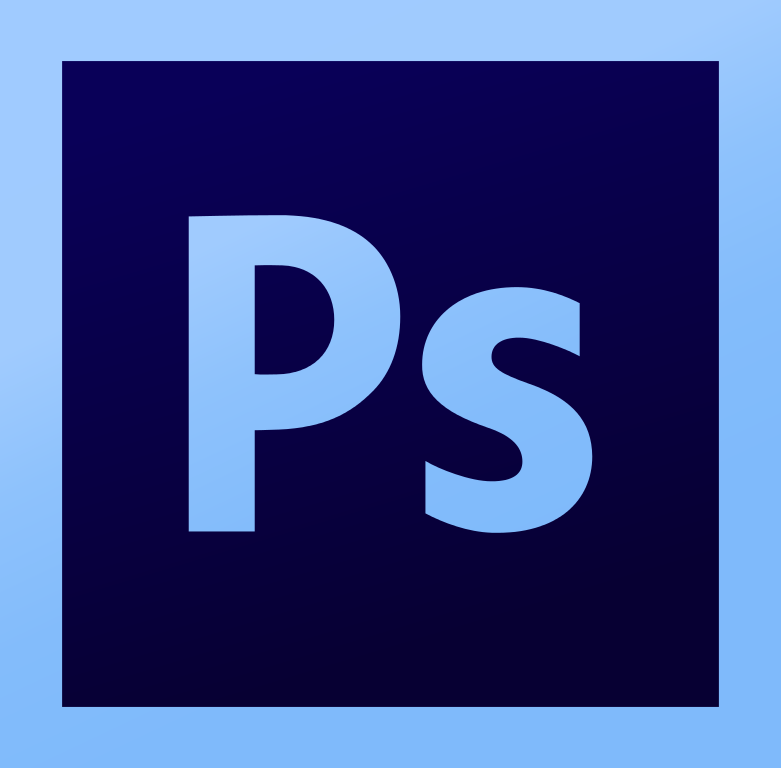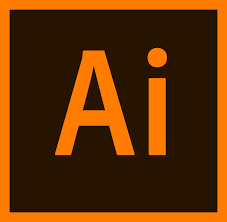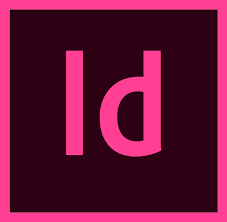 In this course students continue learning about digital design using Adobe Illustrator CC, which is a vector graphics editor, and have the opportunity to gain Adobe ACA certification in Illustrator CC. With this program, students will have the opportunity to create logos, icons, typography, drawings, and illustrations for web, video, print or mobile multimedia outlets. Students will also begin learning Adobe InDesign CC, which is a publishing and typesetting software application, and will start to use these 3 Adobe programs (Illustrator, Photoshop and InDesign) simultaneously to complete challenging realistic projects. Students are expected to expand their knowledge of design principles learned in Digital Media 1 as well as learn to write and proof read their own copy for their projects.

Below is an example of a magazine project created in InDesign.
The year begins reviewing all the Adobe InDesign techniques that were learned the previous year.  The lessons for this Adobe program is wrapped up by completing a magazine cover design and two-page spread design consisting of a feature article for the magazine.  After taking the ACA InDesign certification exam, students then spend the remainder of the year learning video editing concepts with Adobe Premiere Pro CC along with an introduction to Adobe After-Effects.  Students prepare projects such as music videos, photo montage, commercials, interviews/biographies, instructional videos, advocacy videos, etc.  In the spring, students also take the ACA Premiere Pro certification exam.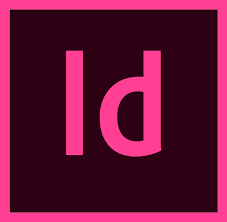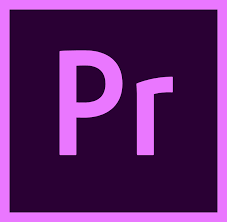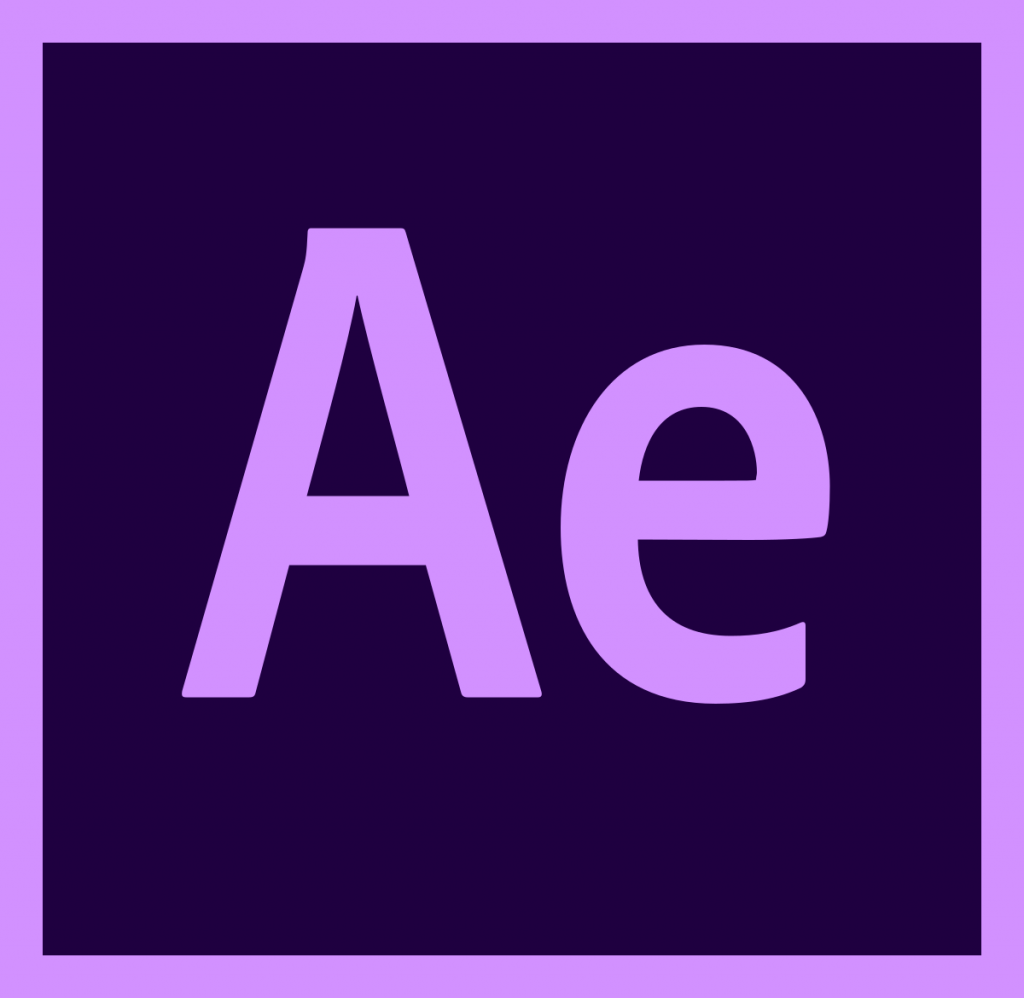 Digital Media/Motion Graphics Production
This year consists of a full year of learning how to prepare graphics for animation, video editing, and video post-production.  Students prepare an electronic portfolio consisting of projects they have completed throughout their four years in the Academy, their resume, writing samples, career goals, etc.  The ACA After Effects certification is the final certification that students receive through the Academy.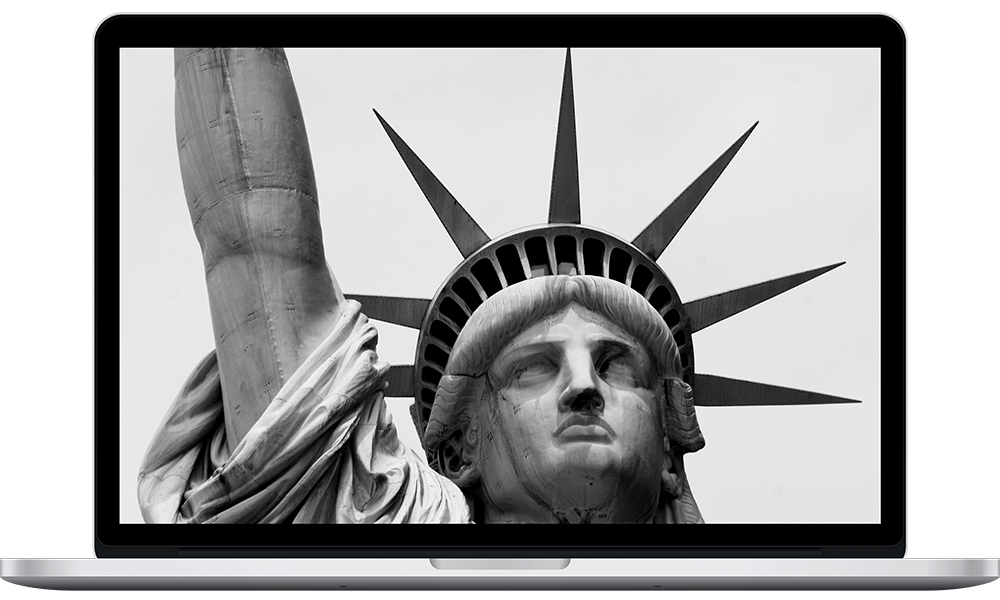 Caleb Moseley
Class of 2015, Florida Blue–Innovation Designer
"My team and I design UIs/UXs for healthcare prototypes that deal with innovation and IOT, handle all communications for IT, host conferences, video production, and miscellaneous graphic design projects."
"The Academy really helped me get to where I am today. It helped me figure out that I had a passion for design and technology. It helped me learn and get industry certifications in six Adobe applications. It also gave me a jump on everyone in college. Since I
mastered all the basics of the programs in the Academy, I could move on and learn more advanced skills. In my first computer-based design class (Basic Computer Imaging), I ended up helping the professor because I knew more about Illustrator and Photoshop than he did. By knowing all of the programs and being comfortable with them, I landed a paid job at Florida Blue my second semester of freshmen year which I still have today!"
Rachel Sizemore
Class of 2018, Savannah College of Art and Design (SCAD)
"I interned for Leonard's Studios in High School and worked in different departments including photo, video, yearbook, and social media. While in college, I interned at Burdette Ketchum, an Advertising Agency in Jacksonville. I worked with the creative director on
various projects and helping with ideation.
Being in the Academy helped me today because if I wasn't in the academy I wouldn't have received the Leonard's internship or scholarship from them or been the photo editor for the CHS Yearbook. Learning all the programs helped me in college and pushed me towards Graphic Design."
Mallory Marsh
Class of 2022
"In the past 3 years, I have been a part of the Digital Media Academy. I have been able use my acquired skills in and out of the classroom. I have received opportunities, such as creating the Link Crew shirt worn by the Link Crew Leaders during their events through a project that was given where I used the skills I learned in Adobe Photoshop and Illustrator that I got certified in my first two years of high school. I have also applied my skills outside of the classroom, not only for recreational use, but in the school's yearbook. I am a Photo Editor for the 2020-2021 yearbook as I used my skills to edit and enhance photos in ways that I would not be able to accomplish without using what digital media has taught me. I have been able to discover what I enjoy, and what I plan for my future through this academy. My teachers have taught me how to apply my skills and provided real world scenarios in order to prepare me for college and my future career in digital design."
Meet our Digital Media Teachers
Doug Calderone
Digital Media/Multimedia Foundations 2 and 3, and Digital Media/Motion Graphics Production
Amanda Russo
Digital Media/Multimedia Foundations 1
Ms. Russo graduated from the University of Central Florida with a Bachelor of Science degree in Education and also holds a Masters of Fine Arts in Creative Writing from Southern New Hampshire University.  She holds teaching certifications in Business (6 – 12) and English (6 – 12) and is also ESOL endorsed.  She has experience teaching English 1, English 3, Creative Writing 1 – 4, Critical Thinking Skills, Career Research and Decision Making, and Digital Information Technology. She currently holds industry certifications in Adobe After Effects, Microsoft Office Specialist in Word, PowerPoint, Excel, and Outlook, and CompTIA IT Fundamentals.