Innovate Your World with a Career in Engineering
Engineering students dive into a rich curriculum that exposes them to several branches of the field including Civil, Mechanical and Environmental engineering, as well as manufacturing, and robotics. Students have the opportunity to earn top recognized certifications like Occupational Safety and Health Administration (OSHA) and Manufacturing Skill Standards Council (MSSC), AutoCad, Revit, Inventor, and Solidworks.
The purpose of this honors course in Engineering is to provide students with a foundation of knowledge and experiences in the study of various engineering fields, the effects of these fields upon our lives, in an effort to help students choose an engineering occupation. This course prepares students for postsecondary engineering programs by developing a more in-depth mastery of the associated mathematics, science, and technology knowledge and skills. The content and activities will include basic computer-aided design (CAD) knowledge and skills using AutoDesk AutoCad, an introduction to workplace safety, and will also feature transferable career skills like presentation skills, and resume writing. Students will leave with a certification in AutoCad.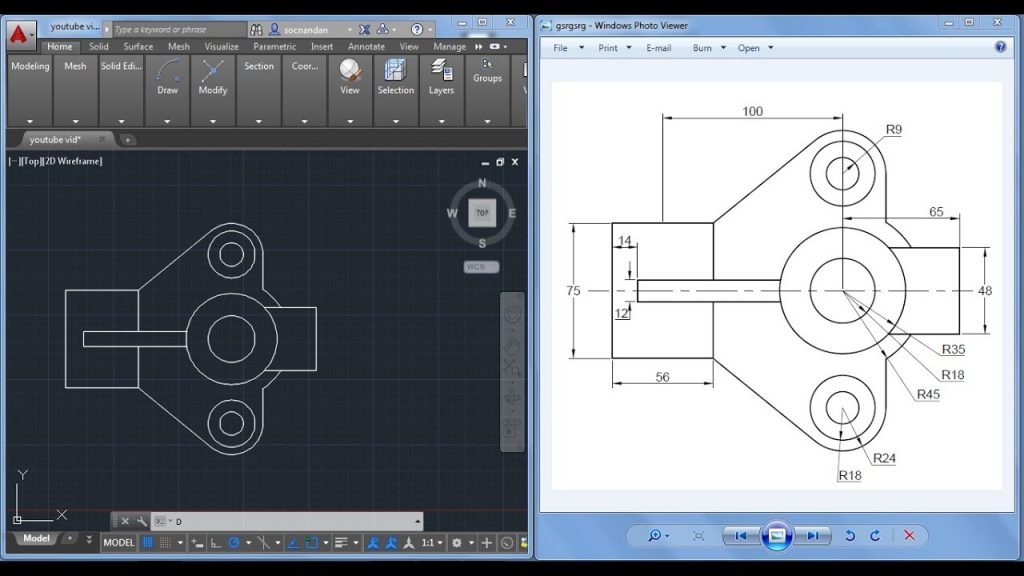 What is AutoCad? Watch the video to find out!

What is inventor? Watch the video to find out.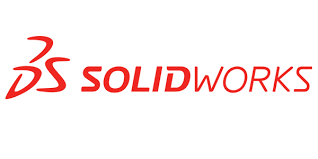 What is Solidworks? Watch the video to find out. 
This course will provide students with knowledge and technically oriented experiences in the study of engineering that will build upon content taught in Applied Engineering 1. This second year stresses understanding and demonstration of the technological tools, machines, instruments, materials, processes and systems in business and industry.  Prototype design and production is taught using AutoCad Inventor, SolidWorks and 3D printing.  The content includes but is not limited to study in mechanical and electrical engineering disciplines as well as the study of manufacturing, the design process in action and teamwork.  Students will also have the opportunity to be certified in Occupational Safety and Health Administration (OSHA), as well as AutoDesk Inventor, and SolidWorks. Students will also begin taking one of the four required tests to gain certification in Manufacturing Skill Standards Council (MSSC) Certified Production Technician, which they will work on each year of study and will finish their junior or senior year. This course is also an honors course.

The purpose of this junior level honors course is to provide students with knowledge and technically oriented learning experiences in engineering that continue to build on the previous years' skills. The content and activities include but are not limited to studies in environmental engineering disciplines, and this course will also culminate the MSSC Certified Production Technician certificate training. In addition, the course will also focus on the application of tools, machines, instruments, materials, processes and systems in business and industry.  Modern 3D architectural design is introduced through the application of skills in AutoDesk Revit, for which students will receive an industry certification.  At the conclusion of this year, students will have the opportunity to apply for a summer internship.

What is Revit? Watch the video to find out!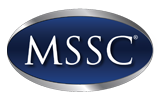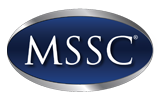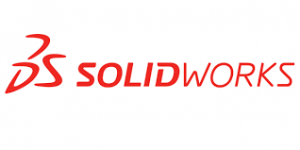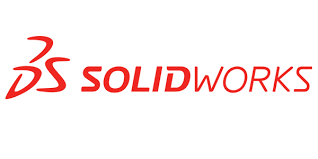 Advanced Technology Applications
The purpose of this course is to serve as a senior capstone course to provide Engineering students with the opportunity, to develop a project from "vision" to "reality." Working in teams, students will design, engineer, manufacture, construct, test, redesign, test again, and then produce a finished "project." This would involve using ALL of the knowledge previously learned, not only in technology education, but across the curriculum. This course is also an honors course.

Corrigan Rotz
Class of 2022
"Leading up to this point, I have had no lack of great experiences in this academy. I have learned a lot about engineering and the many fields that it encompasses. Furthermore, I have gained priceless experience through certifications and extra-curricular activities that will put me ahead in both college and the work force. Also, I have been able to home in on the specific branch of engineering that appeals to me, namely biomedical engineering. I wish to pursue this in collage and throughout life and feel that this academy has boosted my chances of success astronomically. I would seriously recommend this academy to any student who even the slightest interest in engineering. Not only is the academy enjoyable, but it also secures a successful future for the students who pass through it."
Leighanna Goldman
Class of 2021
"The engineering academy at Creekside has provided me countless opportunities that I wouldn't have been able to find anywhere else, especially as a high school student. Starting my freshman year, the difference in numbers between males and females never served to be an issue because of the kind and inclusive nature of the teachers here. Sophomore year, I was given the chance to join the Architecture, Construction, and Engineering (ACE) Mentorship program – usually reserved for juniors and seniors – and it allowed me to learn more about the different fields of engineering and to make connections with working professionals in STEM fields. Not even counting the eight certifications I have earned over my almost four years in this academy, this class has proven to facilitate the most personal growth. I've been able to improve my skills with public speaking, communicating with others, and gain even more experience with working on a team. The coronavirus pandemic hit during my junior year, putting the usual process of earning summer internships on pause. Despite this, Mr. Davenport advocated to secure 20+ virtual student internships, which exposed myself and others to the world of online communication in a more intense manner than we had ever seen. While this is just a small look into the benefits of this academy, I can assure you that this academy will make a positive mark on your life, whether that be academically or emotionally."
Meet our Engineering Teachers
Kevin Davenport
Applied Engineering 2 and 3, and Advanced Technology Applications
Kevin Davenport has a Masters Degree in Construction Engineering and Management from South Dakota School of Mines and a Bachelors Degree in Civil Engineering from UCF.  He is a licensed professional engineer with 27 years of design and consulting experience.  Kevin also has a professional certification in Sustainable Infrastructure.
He has been teaching for 7 years, all at Creekside, in the Engineering and Environmental Science Academy.   He is the sponsor for the Engineering Club and the Young Republicans Club.  He also works with the ACE after school mentoring program.  New this year will be the robotics program, SkillsUSA and the Technical National Honor Society.
Prior to teaching, he worked in engineering consulting and real estate development, nationwide.  He sold his consulting firm in 2005.
Mandy Donato
Applied Engineering 1
Mandy Donato has a Bachelor of Science degree in Mathematics from Duke University with a focus in Number Theory and Cryptography. Upon completion, she commissioned into the United States Navy as a cryptology officer. Throughout her seven years of service, she worked in various roles including the Signals Intelligence Officer on USS ROOSEVELT (DDG 80) stationed in Mayport, FL and starting the Cyber Protection Teams in Pearl Harbor, HI, conducting computer network defense for the fleet. Following her service in the Navy, she opened a truck bedliner and accessory shop from the ground up with her husband in south central Texas.  After three years of successful business operations, they decided to sell their business in order to return to Jacksonville, FL. This is her first year as a Creekside Knight.