Cybersecurity: The Next Generation of Information Technology Careers
The Cybersecurity program offers a sequence of courses that focuses on foundational knowledge and skills in computer and network security, security vulnerabilities, attack mechanisms and techniques, intrusion detection and prevention, cryptographic systems, system hardening, risk identification, incidence response, penetration testing, key management, access control, and recovery.  Students will have the opportunity to add meaningful experiences to their resume while in high school by gaining industry certifications in Microsoft Technology Associate (MTA)  Windows OS Fundamentals, MTA Networking Fundamentals, MTA Security Fundamental and CompTIA Security +.
Industry Certification Pass Rate
Cybersecurity Courses and Descriptions

Information Technology Principles
In this 1st level honors level course students will explore careers in Information technology with a focus in Cybersecurity. Students will be introduced to the many facets of computers and operating systems as they relate to the upper level cybersecurity courses. Topics covered include computer hardware and operating systems. Students will engage in hands on experiences in Windows and Linux operating systems with an introduction to basic script writing, programming and PowerShell. In addition, students will have the opportunity to gain industry certifications in Microsoft Technology Associate (MTA) Windows OS Fundamentals.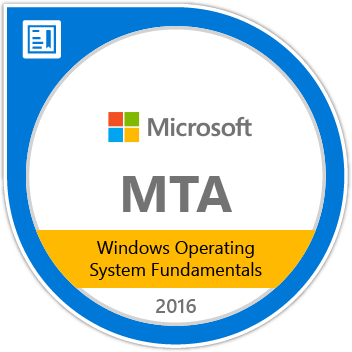 What is Linux? Click for an explanation.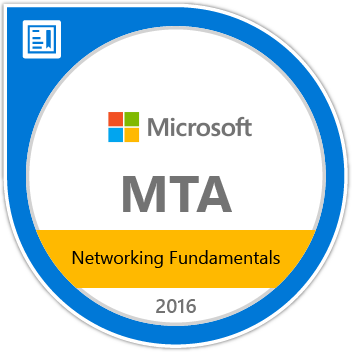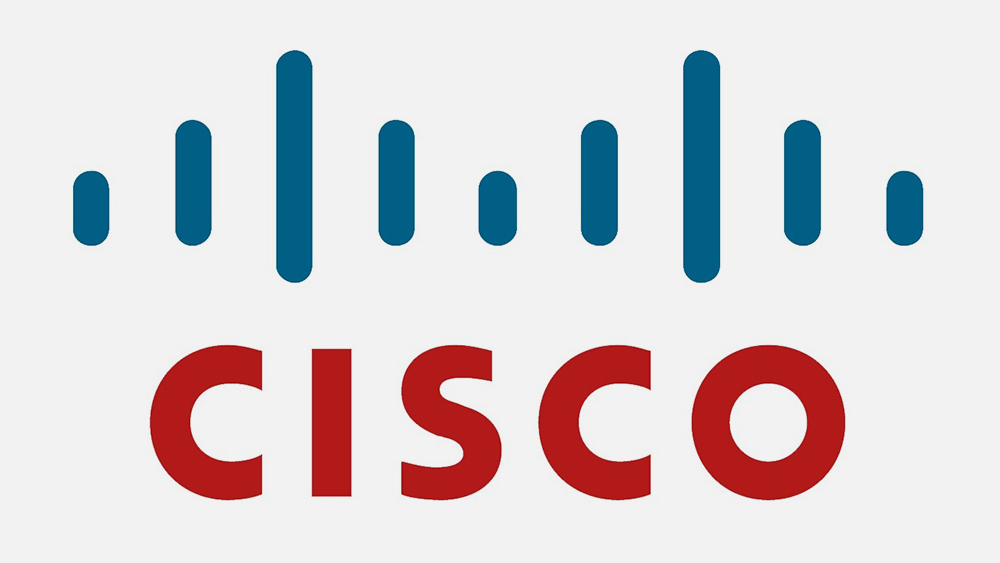 What is Cisco? Click for an explanation. 
Computer & Network Security
The purpose of this course is to provide the foundations to students who want to master basic information security as is related to computers and networks. The course introduces the student to the basics of Windows and Linux operating system security, networking fundamentals and the basic tenets of cybersecurity. The students investigate network design and troubleshooting with the OSI and TCP/IP model through the Cisco Networking Academy as well as hands-on learning with industry standard tools such as Wireshark, Cisco Packet Tracer and VMWare virtualization.
Students start with learning the basics of information security, with initial focus on Microsoft Windows.  After completing the MTA Security Fundamentals certification exam, students move on to learning about Linux based systems.  They will work with Kali Linux, a security penetration focused linux based operating system.  In addition to case studies, student will engage in computer based labs covering topics on cryptography, wireless security and network traffic analysis.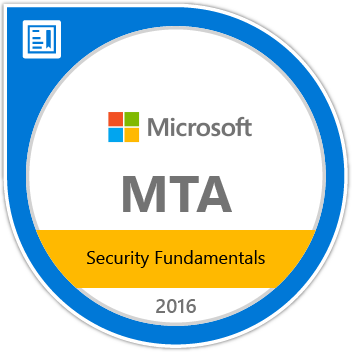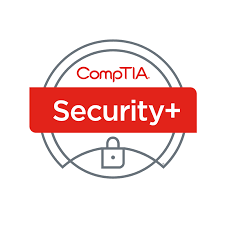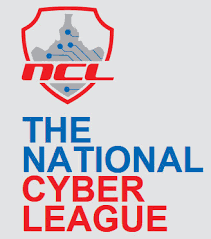 What is National Cyber League? Click for an explanation. 
Operational Cybersecurity
Building on the course over the first three years, students delve deeper into information security looking at it from a business/enterprise perspective.  They will work with both online virtual machines and simulations to configure all levels of network security.  They will participate in at least one National Cyber league completion and in small groups conduct a network vulnerability assessment. Students achieving high scores will have the opportunity to take the CompTIA Security+ exam.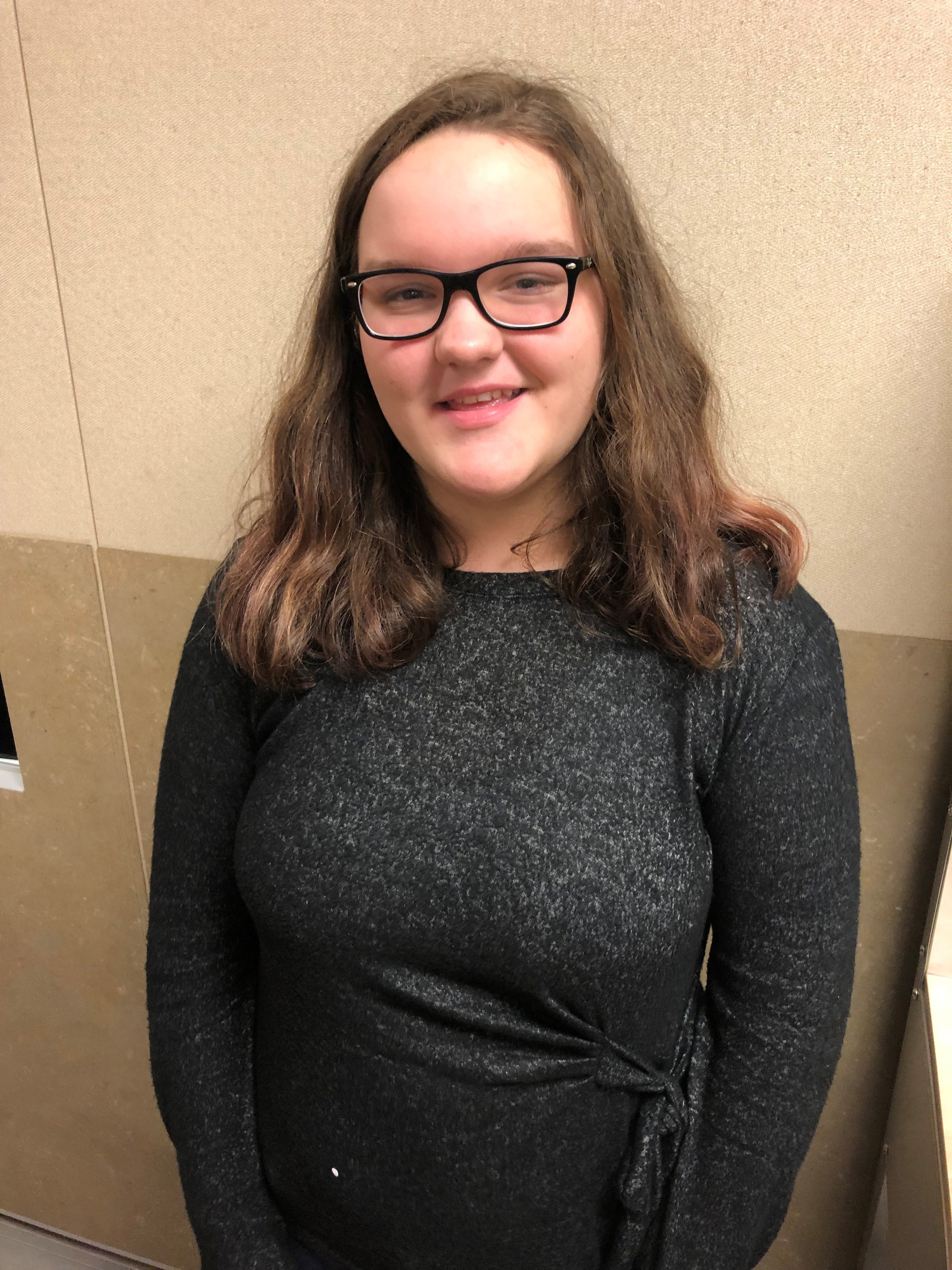 Lourdes McKay
9th Grade Student
"I've learned so much from this program in so little time! I really love the friends that I've made in the class and the activities and projects are so fun. I never get bored!"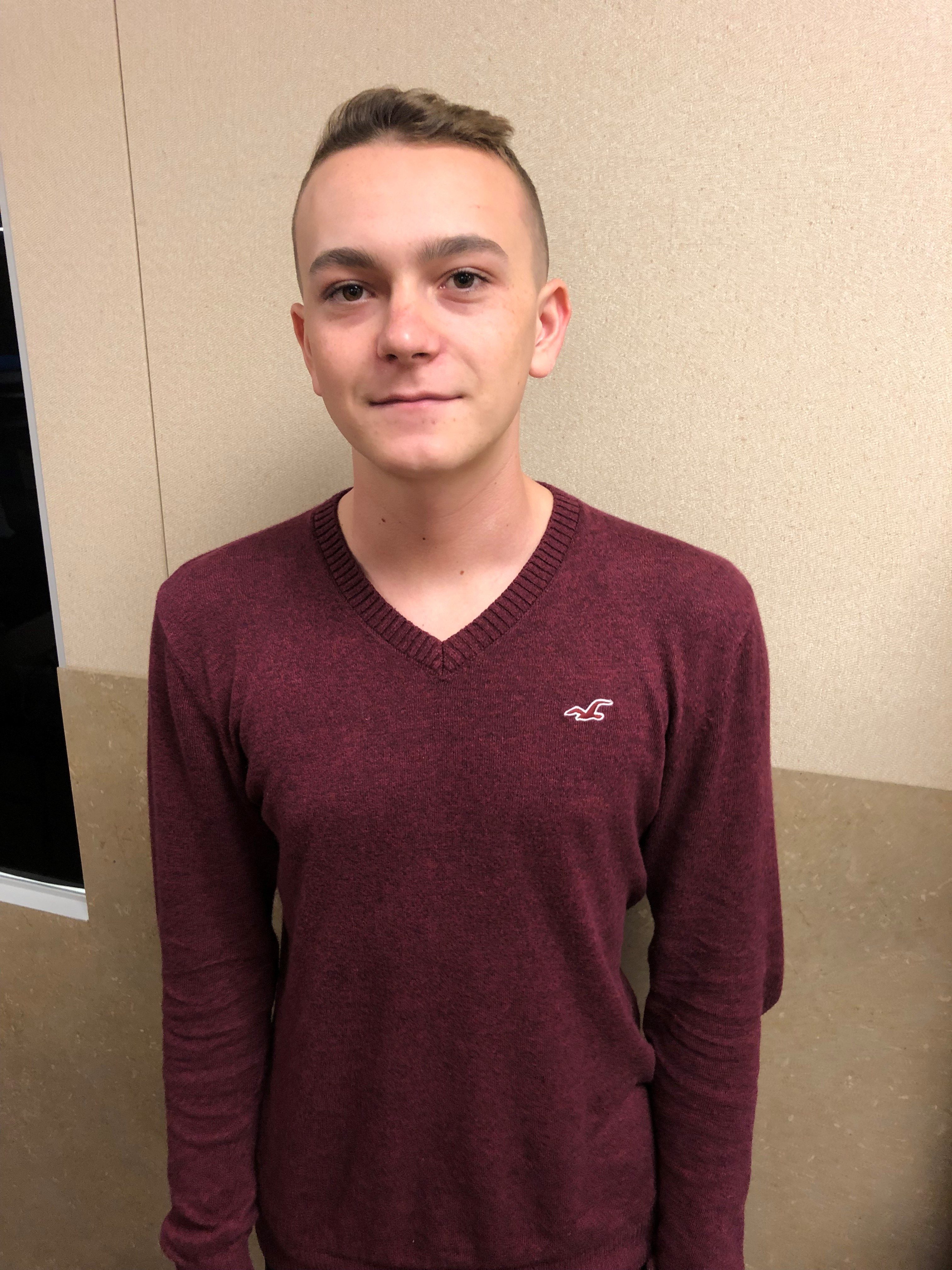 Robert Smith
10th grade student
"I moved here in the middle of first quarter and immediately met a whole lot of new friends who are just like me. You should definitely join!"
Students creating VM's (Virtual Machines)
Senior Interns at Black Knight
17-18 Cybersecurity Students
Summer Interns at Citi
Networking in the classroom
Citi "Scrum Room" tour
Cyberpatriot Logo
Cyberpatriot mentors helping students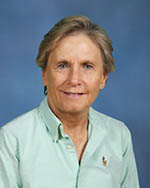 Kathy Sinardi
IT Principals & Computer Network Support
Kathy Sinardi has worked in various fields from Engineering to IT. Early on in her career, she acquired her BA in Physical Education with a specialization in Sports Medicine from North Carolina-Chapel Hill. Her most recent experience was a technical support specialist for the St. Johns County School District, and she has taken many ongoing educational post-graduate course like Information Security, networking and AutoCAD. She is also the sponsor for the Cyber Patriots Club. This is her sixth year as a Creekside Knight.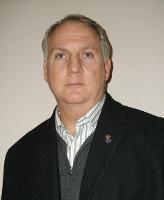 Wayne Wingate
Cyber Essentials, Operational Cybersecurity, AP Computer Science Principals
Mr. Wingate spent 26 years on active duty in the Air Force. His last posting was as the Chief of Security for United States Strategic Command where he directed the Information, Physical, Industrial, and Personnel Security programs. After retiring, Mr. Wingate taught as an Adjunct Instructor for American Military University, ITT Technical College and Embry –Riddle Aeronautical University.
In addition to his Bachelor's Degree from the Air Force Academy and Master's Degree from Webster University, he maintains professional certifications as a Certified Information Security Systems Professional, Certified Ethical Hacker, and Certified Protection Professional.