Welcome to Cruelty Free Club!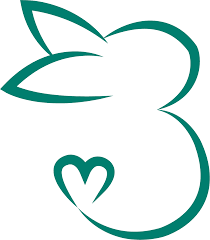 We are a community service based club here at Creekside and we work on projects that benefit animals of all species.
To join this year's remind group, text @crueltyfr to 81010. Club officers regularly send out updates about club meetings and volunteer projects through remind.
Here's some photos from our recent service trip to Rooterville Animal Sanctuary