Gale Power Search / InfoTrac   Full-text reference books, articles, and news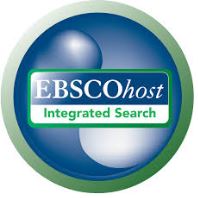 This database is for AP Capstone Students through College Board

www.worldbookonline.com
Remote access world book access passport_bookmark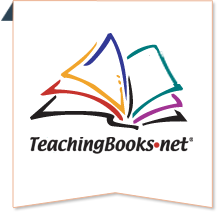 TeachingBooks   TeachingBooks.net provides original, in-studio movies of authors and illustrators, and a wealth of multimedia resources on K–12 books to support reading and library activities for all grades and content areas.

AncestryClassroom    AncestryClassroom provides access to all the original and primary documents of Ancestry's U.S. Collection for use in the classroom.

Science News  Science News Media Group is a program of the Society for Science & the Public (SSP), an organization dedicated to public engagement in scientific research and education.

https://worldwidescience.org/ 
 ***************************************************************************************
USERNAMES AND PASSWORDS
Gale: Username: knights    Password: remote
World Book- Username:chs  Password: knights
Jstor-Username: creeksidehs  Password: flknights
Artstor username: [email protected] password: artstor1
TeachingBooks : Username: (leave blank)   Password: stjohns
AncestryClassroom: No Username or password required
Science News : Sign in with the User ID: SNHS_102308FL , Password:  22c3150e66  and the Tracking ID: snhs.102308_fl-164253