Need a varsity jacket? A representative from the Neff Company will be on campus Monday, November 14th, during all lunches. Look for the table outside the cafeteria.
---
Important Football Program Announcement
Creekside's School Leadership has determined that the football program is not competing at an expected level. Although we have not realized the desired progression of our football program, we value the service and commitment of Coach Jeff Schaum. Effective immediately and until further notice, Guy Harris, Athletics Director will assume interim leadership of all football program matters.
---
New Football Playoff Format
The Florida High School Athletic Association board of directors recently voted to approve a new football playoff format. Beginning with the 2017 season, district play will be eliminated in Classes 1A-4A, with teams making the playoffs based on a points system. Classes 5A-8A will retain districts, with the district champion receiving an automatic playoff bid.
For Classes 1A-4A, no region or district play will be required, as each school will control its own schedule. Four teams from each region (16 total) will make the playoffs based on the new points system.
District play for Class 5A-8A will remain, with 32 teams qualifying for the playoffs in each class. District champions will receive an automatic bid to the playoff and will receive a 1-4 seed based on the new points system. Four wild cards will be taken from each region based on points following the conclusion of Week 11.
In all eight classes, the higher seed will host.
Read more here: http://www.miamiherald.com/sports/high-school/article104349306.html#storylink=cpy
---
Eric Frank Named Coach of the Year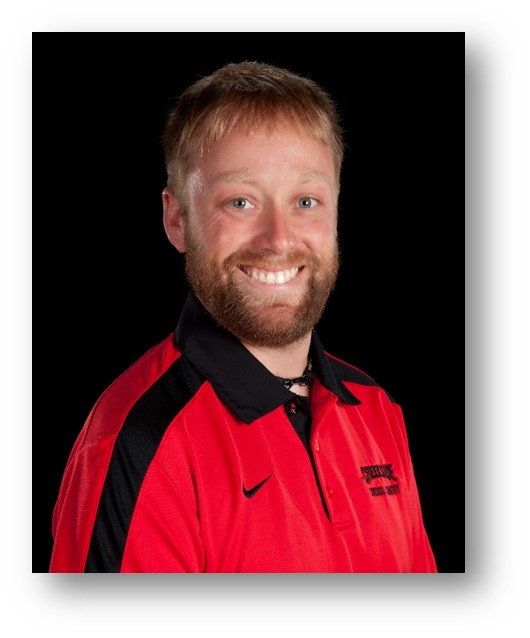 Eric Frank has been named the 2015-16 Creekside High School Coach of the Year. Coach Frank is the Head Boys Cross Country Coach and Director of Creekside's Track Program. Last year he coached the 2015 Boys Cross Country Team to win the 3A State Championship. In fact, they were the first Boys Cross Country Team to capture a state title in St. Johns County history. He also coached the Boys Track and Field team to a 3rd place finish at the 2016 3A State Meet.
Coach Frank was selected as the Coach of the Year because, above all, he strives to create an environment where the student athletes can achieve personal success, be an integral member of a team, and learn valuable life lessons to help mold them into future leaders and positive contributors of our society.
---
Creekside Welcomes New Strength & Conditioning Coach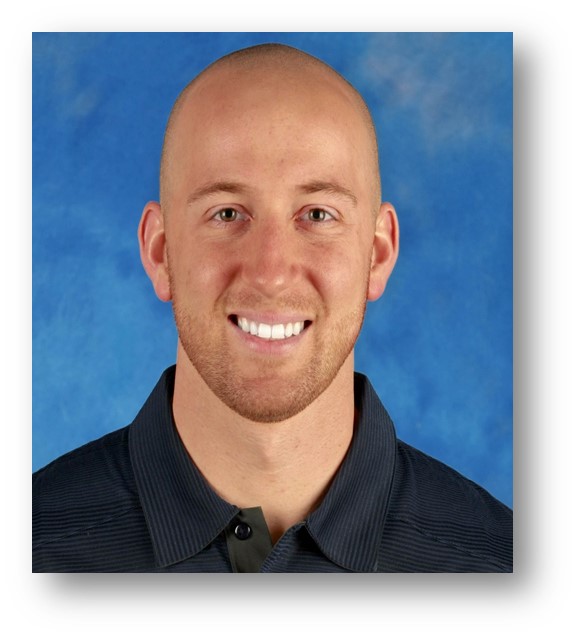 Creekside Athletics is excited to announce the addition of Coach Donnie Gumble to our staff. Coach Gumble received his Bachelor of Science in Human Performance from Florida Gulf Coast University and his Master of Education in Higher Education Leadership from Mercer University. Prior to coming to Creekside High School, he was an Assistant Strength and Conditioning Coach at Butler University. He is a Certified Strength and Conditioning Specialist (CSCS) through the National Strength and Conditioning Association, and Sports Performance Coach through USA Weightlifting. Coach Gumble will join Creekside Faculty and teach Physical Education.
---
Williams Athletics is the only authorized retail provider of Creekside Athletics spirit wear!
Williams Athletics is located at 2750 Racetrack Road in the Publix Shopping Center.
Visit the store often as new merchandise is now arriving!
Congratulations to the Knights Named 2015-16
All County Athletes of the Year!
---


Varsity Letter Jackets

– The Neff Company has Varsity Letter Jackets customized for Creekside High School.
Didn't make the fitting? You can order online now: www.neffco.com/neffjacketshop/ Enter password 25984
---
Photography, Filming and Videotaping
Per FHSAA Policy 34: 34.1.1 Representatives of a school's athletic interest of a visiting school may not photograph, film or videotape their team's or contestants' performance without first obtaining permission from the host school principal or his/her designee. Photographers, videographers and their equipment must be positioned so that they do not block the view of any spectator. 34.1.2 No representative of a school's athletic interest that is not participating in a contest may photograph, film or videotape all or part of the contest unless permission to do so is granted by the Principal or his/her designee of each school that is participating in that contest. No photographers will be allowed on sidelines without permission from the Principal or Athletic Director. All broadcasts of athletic competitions must be pre-approved by the Principal or Athletic Director. Download broadcast application here.
---
VOLUNTARY  Student Accident Benefits Available

Provides coverage for accidental injuries occurring around-the-clock, at home, at school, on weekends and during the summer.  Coverage is effective from the date the application and premium are received by the Company, until one year after the school year began.
For additional questions or information, phone or e-mail
K&K Insurance Group
855-742-3135
*Applications online*
---